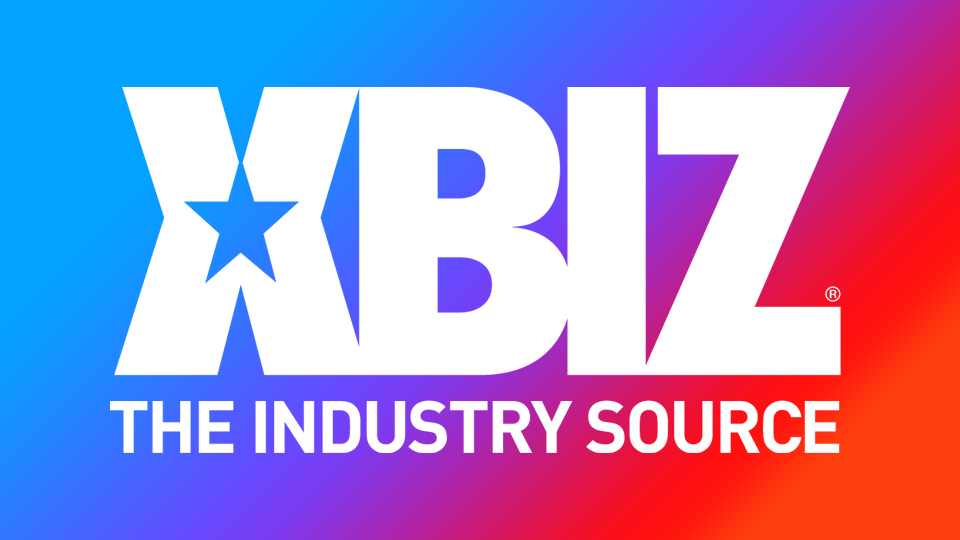 HOLLYWOOD, Calif. — Indica Flower stars in Reality Kings' new scene, "Pour Something Sweet on Me," available now and co-starring Zac Wilde.
"Indica knows that she can get pretty much any guy to fuck her with little or no effort," said a rep, "so she makes the decision that tonight is the night she is going to go all the way with Zac."
"Just as she or anyone would have guessed," the rep added, "it wasn't difficult to this sexy hippie chick to get into his pants. And from there on, it was a slippery slope to Flowertown — with emphasis on the 'slippery'!"
To watch "Pour Something Sweet on Me," visit Reality Kings.
For more from the Hussie-rep Flower, follow her on Twitter.