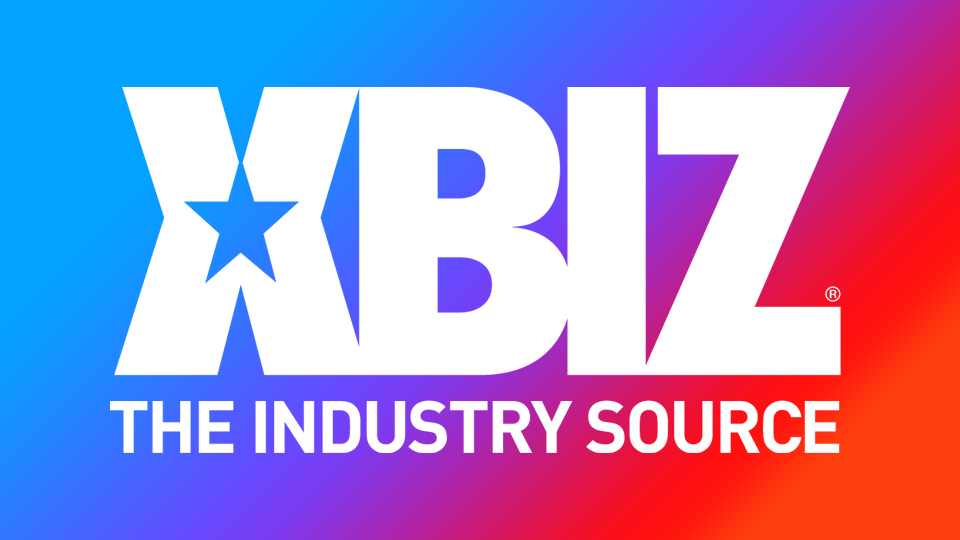 LOS ANGELES — Polly Pons has been named this month's SINematica "Most Valuable Performer" (MVP).
"The French-Thai performer has hundreds of credits to her name and her specialty — super-hardcore scenes — have built her a strong loyal fan base," said a rep. "She shows off all her sides this month on SINematica, from her love of anal to a sensual lesbian scenes."
The Head of Production Bookings at SINematica offered that "when we knew we could book Polly for a planned production in Cannes, we knew it would be a waste of her talents if we didn't offer her more than one scene and we would regret it."
"After the first one was shot," they continued, "we were sure she had to be our 'MVP' of the month. Her enthusiasm, professionalism and the natural sexual vibe she brings with her presence makes content creation with her easy and relaxed. We couldn't be happier with what she delivered in on our yacht in the French Riviera — a true artist and talent with no limits."
Pons performed in a G/G/B anal scene with Kitana Lure and Lorenzo Viota on a yacht anchored between two islands.
"If you like public sex, this will make you wish you were there," they said. "The attention drawn by the aerial shots and on-deck intercourse made this scene raw and sophisticated at the same time."
The brand decided to add, on the spot, "a perverted anal oriented lesbian scene with French MILF Mya Lorenn, on top of the JOI video Polly did, as well as a intimate voyeur style backdoor act at sunset, on the last day of production aboard the yacht."
Pons enthused about her experience with the company.
"I'm really happy and proud to be the 'MVP' of the month at SINematica," Pons said. "It's a real pleasure for me. It's not every day that you can have a real outdoor hardcore scene or a lesbian [scene] without any limitations or tons of instructions."
"With SINematica. I had a great welcome, shoots in luxurious places and incredible orgasms," Pons added. "What's next? Maybe even more guys next time?"
To watch Pons' SINematica MVP trailer, click here. To visit her profile on SINematica, click here.
For more from Polly Pons and SINematica, follow them on Twitter.