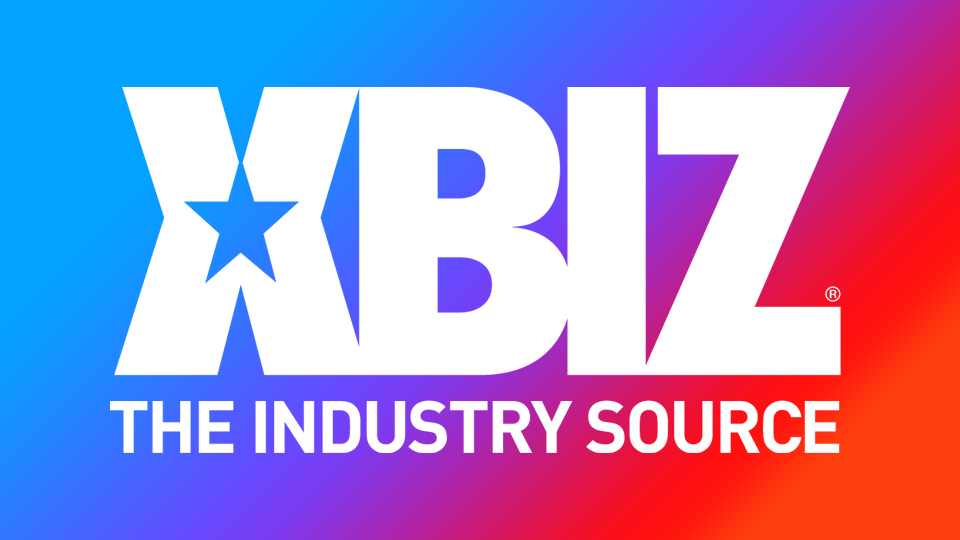 LOS ANGELS — "Adorable Domme" Miss Mae Ling made her first "collaborative debut on cam" with Femdom Empire, and recently joined Dr. Susan Block for a new "Bedside Chat."
In early June, Ling filmed five "creatively enjoyable clips highlighting her sweet personality and hilariously humiliating mind," a rep explained. "Expect to see two pegging clips riding her pony to pound town, a drooly stocking worship, a leather splits smother — that's right, not just a regular ass smother — and a fun rope, bondage and CBT clip."
All five clips will debut on Clips4Sale in the coming weeks.
"I have watched a lot of Femdom Empire clips and now I'm ecstatic to be in them," enthused Ling. "It was surreal to be on set, but it felt so natural and fun doing what I love to do. You'll have loads of fun watching me, too."
In related news, the Domme joined Dr. Susan Block for a new installment of "Bedside Chat" to discuss "the importance of humor in play and her top kinks on cam," said the rep. "As adults, life becomes too serious. We take on so many responsibilities and we forget how to have fun. Kink allows us to take care of ourselves and dedicate a certain amount of time to laugh and enjoy an alternate reality."
Ling expressed enthusiasm about her chat with Block.
"I have always wanted children, but not actually raise them and clean up after them. My clients clean up after me," she said. "It's a win-win situation getting to [mix in] my maternal nature with kink and play that I enjoy."
Find "Bedside Chat" here and follow Block on Twitter.
Follow Miss Mae Ling online and on Twitter for the latest updates.