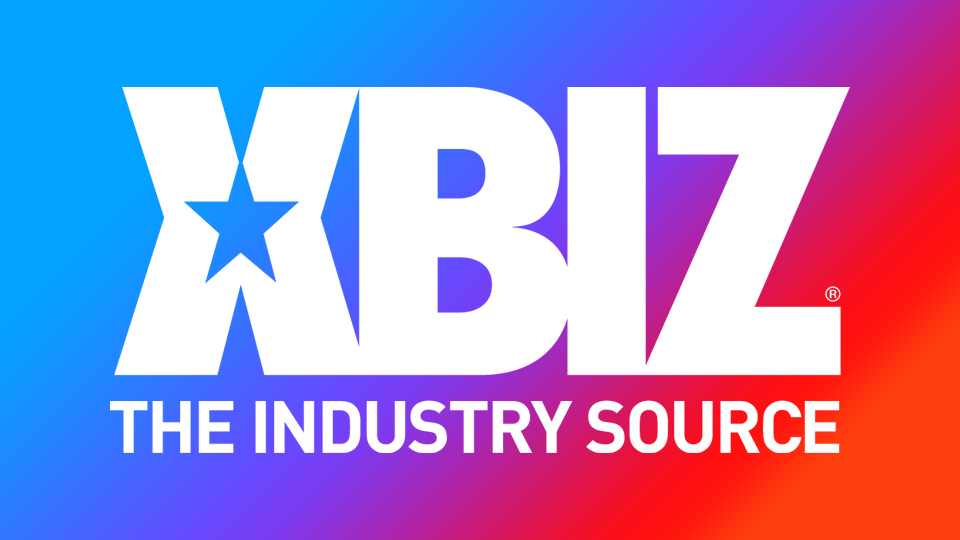 MONTREAL — PurgatoryX has announced the release of "The Dentist", the studio's latest DVD, now available to the wholesale and retail markets.
"Our previous DVDs have always featured a Heaven and a Hell trilogy," stated a studio rep. "It was so much fun to do 'The Dentist' trilogy and had such a great cast, that we decided to release it on its own as a standalone Hell trilogy."
"The Dentist" stars Donnie Rock as Dr. Rock, a creepy "hands-on" dentist who is determined to find and release "the kinky sluttiness hidden within his unsuspecting female patients," the rep added.
"By the time they realize he's not a typical dentist, he has his hands on their very receptive erotic zones," the rep elaborated.
Dr. Rock's patients are played by Kendra Spade, Demi Sutra and Angela White.
For a look at the box art and a preview for 'The Dentist,' visit Pulse Distribution.
For more information, visit PurgatoryX and follow them on Twitter.