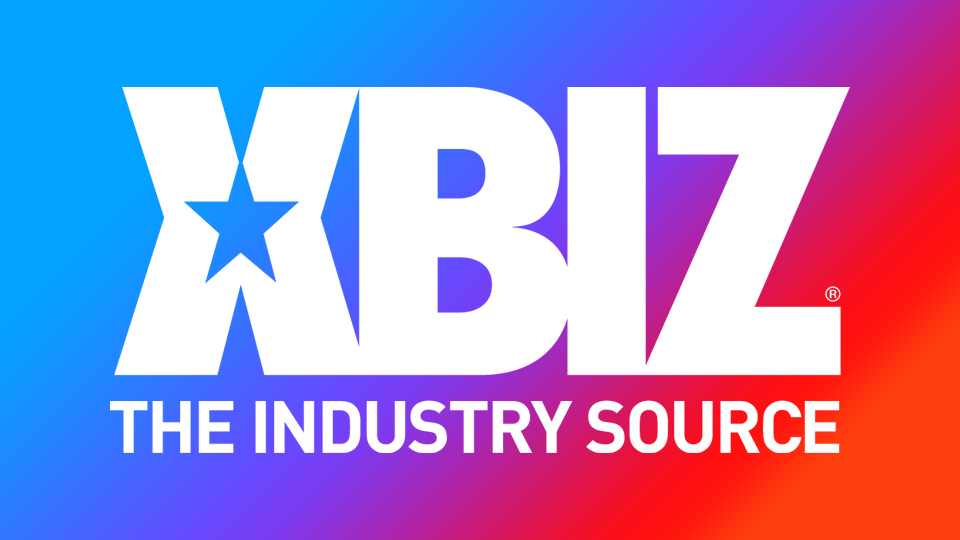 AMSTERDAM — Larkin Love has announced "Cumshot Auditions," the second round of her "amateur cock auditions" via her OnlyFans.
"Larkin's amateur cock auditions went so well that she's doing a part two," a rep said, "and this time — it's all about the money shot."
The new "Cumshot Auditions" are live now, only for amateur male talent worldwide, limited to 100 entries, who follow Larkin on OnlyFans.
"If you've ever wanted to be a jizz superstar, now is your chance to impress Larkin with your hottest and juiciest cumshots and find out if you can deliver a porn star-worthy cumshot," elaborated the rep.
To enter the auditions, take an under-three-minute video "shooting your shot only, not the whole stroke session," said a rep. "Cock size isn't important — it's all about your nut game and capturing the creamy action."
Send the audition clip to Love via DM on OnlyFans, along with a $25 tip in chat marked "Cumshot Audition" for her professional evaluation. Once she gets the clip, she will respond within 24 hours with a video.
"Larkin will let you know if you made the cut and what you need to perfect your porn star cumshot," said a rep.
"My fans enjoyed the Amateur Cock Auditions so much that I decided to have a Part Two," said Love. "Money shots are key for male porn stars, so you need to be on your game. If you've ever wanted to get into adult, you definitely want to get in on this. Plus, you get a personal critique from me."
For more information, visit CockAuditions.com.