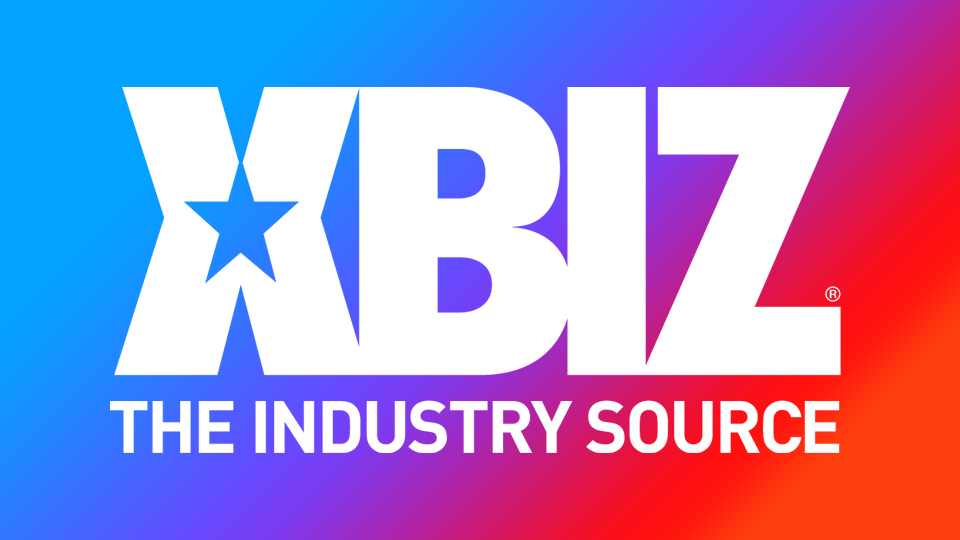 SAN FRANCISCO — Penny Barber has announced a series of "new fringe benefits" for her OnlyFans subscribers.
"Besides spoiling her OnlyFans members with new content updates multiple times a week," said a rep, "Penny is now offering some mind-blowing new perks."
"She has started the Kinky Book Club," the rep added. "Every month, Penny picks three books and lets her subscribers vote on which book she will read. Once she finishes the chosen book, she'll post a video review."
September's book is "How to Be a Sissy Maid" by Jo Santana.
The second perk Barber is offering is a Panty Raffle. Each month, the rep explained, "Penny will pick a pair of her panties and post a short video exclusively to her OnlyFans. Fans can win the panties by liking the post and leaving a comment. The winner will be chosen at random."
The 75% Clip Club is a taboo clip hand-picked by Barber that fans can purchase at 75% off the regular price.
"The last perk might be the best one," the rep enthused. "Penny will wish her current OnlyFans subscribers a Happy Birthday!"
"She'll slide a short custom clip saying their name into their DMs," the rep said. "Just let her know when your birthday is to cash in on this."
"I want to offer my fans who subscribe lots of amazing content and exciting perks, so they'll continue to subscribe," Barber offered. "It's important to keep them happy. Going the extra mile and these new perks will keep me in the top 2% of creators, and hopefully soon get me into the top 0.2%."
For more information, visit Penny Barber's OnlyFans, and follow her on Twitter.