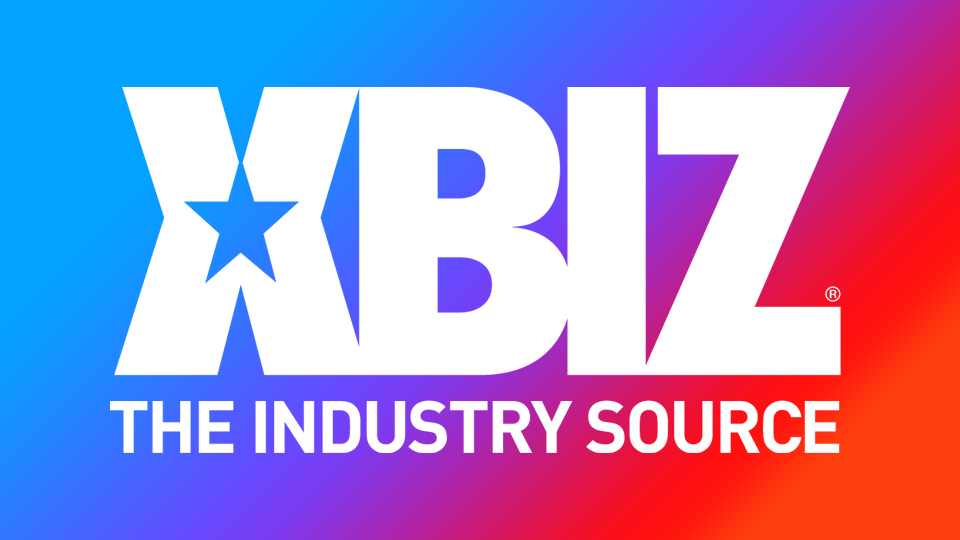 LOS ANGELES — Cali Caliente has relaunched her official site with a new name, discounts and "sweet deal" bundles for new subscribers.
"When Cali started as a content creator, she went by Kali Kameiko," said a rep. "A few years later, she took on the persona of Cali Confidential and built an empire of her content under that name. While performing for other studios, she goes by Cali Caliente. Now, Cali's fans can access her site by one of two URLs: caliconfidential.com or kalikameiko.com."
To celebrate the relaunch, Caliente is offering the following deals: her site was previously $34.99 for one month, but she's lowered the price to $29.99, and for those who choose to bundle, the three-month plan is $24.98 a month and the 12-month plan is $12.50 a month.
"Whatever plan you choose, you will get a lot more Cali in your life with tons of videos and photos," the rep added. "Plus, she'll be updating her site more frequently, so her members can crush on even more content."
"I'm focusing more on creating my own content," offered Caliente. "I like the creative control aspect, as well as being able to be creative. I will still work with established and high-end studios, which can be booked through my talent agency."
For more from Cali Caliente, follow her on Twitter.