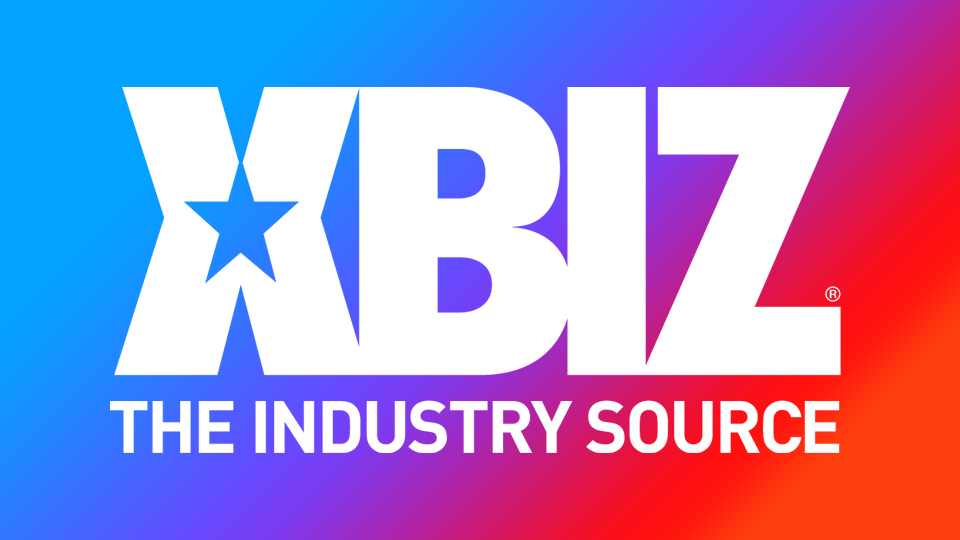 HOLLYWOOD, Calif. — Rebecca Vanguard's first scene for Reality Junkies, a COVID-mask-themed fantasy, is now available exclusively on VOD as part of "Corrupt Schoolgirls 17."
Directed by Robby D., "Corrupt Schoolgirls 17" also stars Laney Grey, Lilly Bell and Petra Blair.
"In 'Corrupt Schoolgirls 17,' Rebecca is irresistible dressed in a schoolgirl plaid skirt, a tight crop shirt and a scrunchie in her hair, and was sent home from school," described a rep. "Her and Codey Steele are supposed to be studying, but they're really into each other. They want to have sex, but there's COVID, so they need to keep their masks on."
The couple first "attempts kissing and a BJ with the masks on, but it's ruining their fun, so they take off the masks and go for it!" said the rep.
"I'm very excited this scene is out, and I have another coming from Reality Junkies," said the Nexxxt Level-repped Vanguard. "My agents have really raised my profile, and I'm working for all the top studios. So, it's extra exciting when the scenes like this finally come out."
To watch "Corrupt Schoolgirls 17," click here.
For more from Rebecca Vanguard and Reality Junkies, follow them on Twitter.