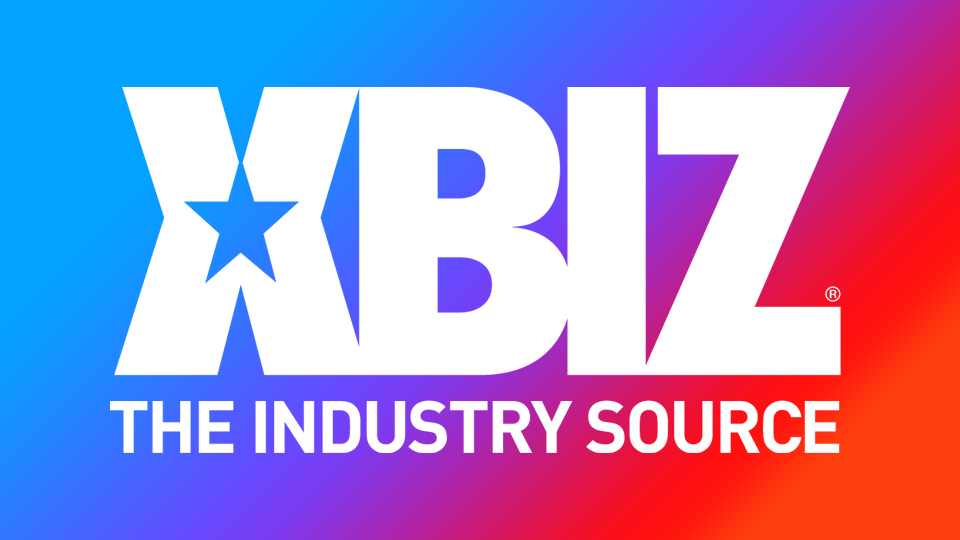 LOS ANGELES — Clip artist Gem Stoned is celebrating two nominations for the ManyVids Community Awards. She is asking fans to vote for her for Positivity Star of the Year and Creative Star of the Year.
Ballots may be cast once per day and all votes count as raffle entries to win an autographed copy of Gem Stoned's new dirty coloring book.
"Free votes receive free nudes and paid votes receive even better rewards," explained a rep. Voting for the ManyVids Community Awards end on July 5.
Click here for additional details; for more from Gem Stoned, follow her on Twitter.