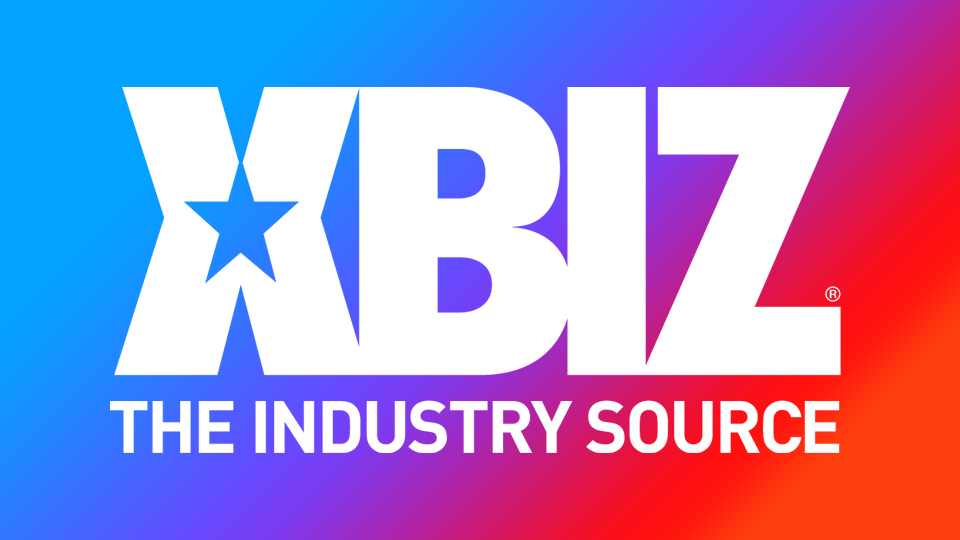 HOLLYWOOD, Calif. — Natalie Porkman has signed a performance contract with newly launched paysite SeeHimFuck.com, which produces B/G content focused on the male performer.
She is the site's second contract player, following newcomer Val Steele.
"Natalie has done SeeHimFuck scenes with Brickzilla and John Long and the sincere enthusiasm she has for the site has made her stand out," a rep explained. "The 19-year-old from Florida is a natural at foot fetish, toe sucking, anal rimming and general guy worship — all major points of any SeeHimFuck scene. And she excels at the B/G sex that is the culmination of every scene."
"Natalie turned out to be a perfect performer for SeeHimFuck," said the rep.
"Having Natalie and Val under contract is huge for us because they know what they are doing and for a lot of the guys this stuff is totally new to them," the rep continued, "so they really know how to make the scenes flow."
The starlet enthused about her latest career move.
"I really enjoy the scenes that SeeHimFuck is shooting and I'm thrilled to be working with them steadily," she said. "I think it's awesome that guys get a chance to be the focal point of the scene for a change and I absolutely adore the opportunity to do some man-worship for the camera. They say you can't fake loving to rim a guy's ass, but I wouldn't know because I love it."
She appears opposite Mazee the Goat in her latest hookup for the site. Follow SeeHimFuck online and on Twitter for the latest updates.
Find Porkman on Twitter here.