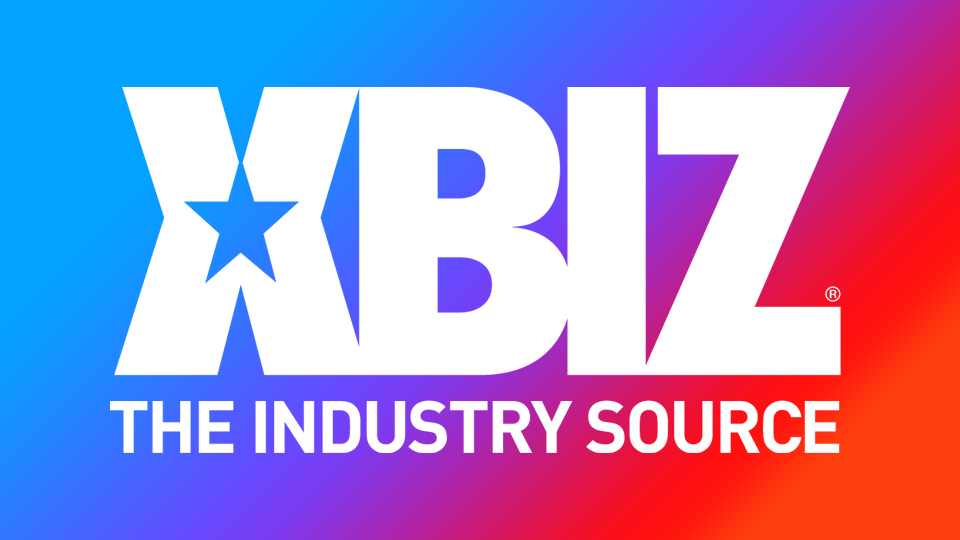 LAS VEGAS — Amberly Rothfield, Eliza Allure and Sofia Rose have announced the development of an Empowerment Fund to benefit sex worker charity The Cupcake Girls.
"The COVID-19 pandemic has affected many of us and has required us to shelter in place in our homes," said a rep, "though many communities are beginning to open back up. However, countless individuals in the sex industry have found themselves without work and unable to qualify for unemployment. They have been left out of receiving government assistance and are struggling to take care of not only themselves, but their families."
According to the rep, "The Cupcake Girls have provided over $87,000 in financial support for their clients, between cash grants and bill negotiation alone. And the need continues to grow."
The organizers stated that funds raised through the Empowerment Fund "will go towards a myriad of supports including, but not limited to, rent assistance, healthcare, groceries, and legal aid."
The Cupcake Girls and their volunteers, they added, "want to make sure sex workers are empowered and have the resources they need to thrive in today's new normal post pandemic."
To make a donation to the Empowerment Fund benefitting The Cupcake Girls, click here.