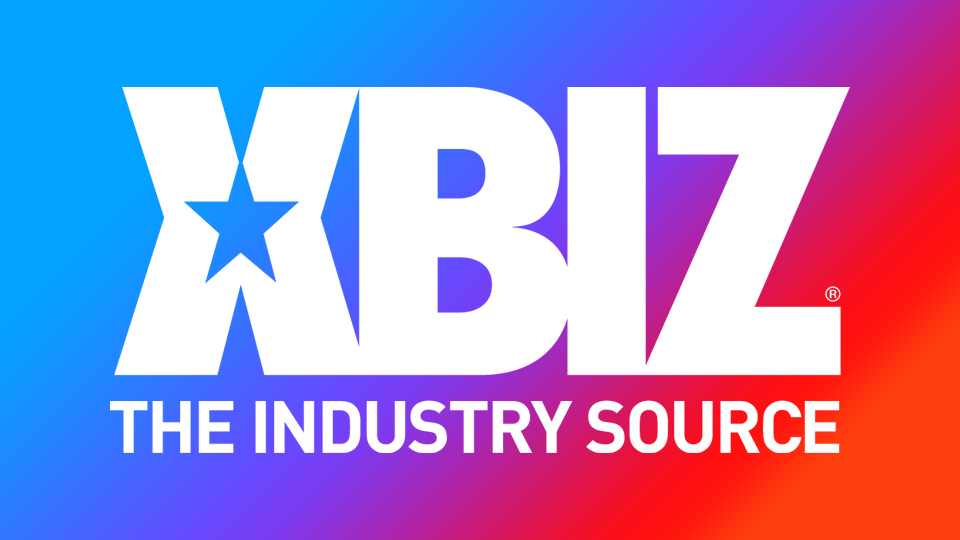 LOS ANGELES — Spencer Bradley stars in the latest installment of Hot Hot Films' JOI Babes.
"Spencer is on a path of meteoric rise to be one of the next 'it' models for the adult industry," said a rep. "Her classic beauty accompanied with her insatiable desire to give her best to each performance is making her the one to watch over the upcoming years."
JOI videos have developed an entire fetish culture of their own, the rep explained, and Hot Hot Films aims to produce "some of the best JOI content in the market."
"Fans of JOI are in for a special treat with this installment of Spencer Bradley showing off her incredibly tantalizing instructional skills!" the rep said.
The Nexxxt Level-repped Bradley added she was "honored to hear I was a top choice for launching JOI Babes. I love demonstrating my bossy side and I felt so sexy in my wardrobe. The crew I worked with was awesome and I really enjoyed myself. I'm also really excited to share this scene with the fans and look forward to creating more content soon."
To watch Spencer Bradley's scene, visit JOI Babes.
For more from Spencer Bradley, follow her on Twitter.