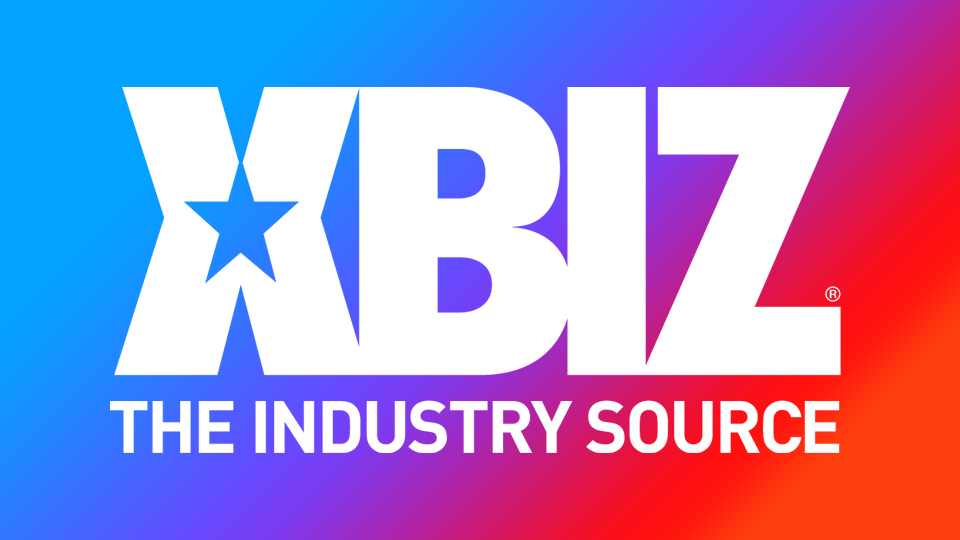 HOLLYWOOD, Calif. — Danny Mountain has made his debut for SeeHimFuck.com with a scene co-starring contract starlet Val Steele. The newly launched site produces B/G content with a focus on the male performer.
"Val staged a reverse British invasion with her co-tar in 'Danny Mountain's Debut'" said a rep.
Mountain, the rep added, "is one of Porn Valley's hottest cocksman and Val makes him feel welcome in his first scene for the world's best man-focused website. After watching him strip solo, she greets him with the traditional SeeHimFuck oil-slickening and then sniffs and licks Mr. Mountain's armpits before working her way down to more sensitive areas."
"Honestly, that was one of the best rimjobs I've ever had," Mountain said about the scene. "I've had it done multiple times and — yeah, she did an amazing job."
To watch "Danny Mountain's Debut," visit SeeHimFuck online.
For more from SeeHimFuck.com, Danny Mountain and Val Steele, follow them on Twitter.