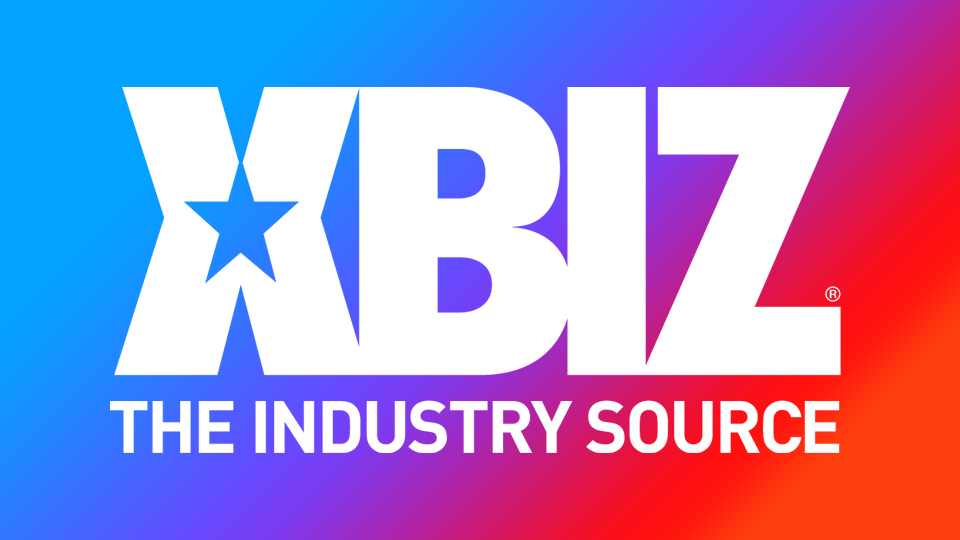 TRENTON, N.J. — Aria Khaide guests on tonight's episode of the "Drinking Dirty in Jersey" podcast.
"What happens when New Jersey native Aria Khaide chats with fellow Jerseyites?" said a rep. "You're about to find out tonight!"
Now airing on Wednesday nights, the rep added, "the live and uncensored show discusses craft beer, and is always a friend host to the hottest stars in the adult industry."
"There's no doubt Aria will chat about being born and raised in NJ, as well as her career and life!"
To listen to "Drinking Dirty in Jersey," tune in via their Facebook page.
For more from Aria Khaide, follow her on Twitter.