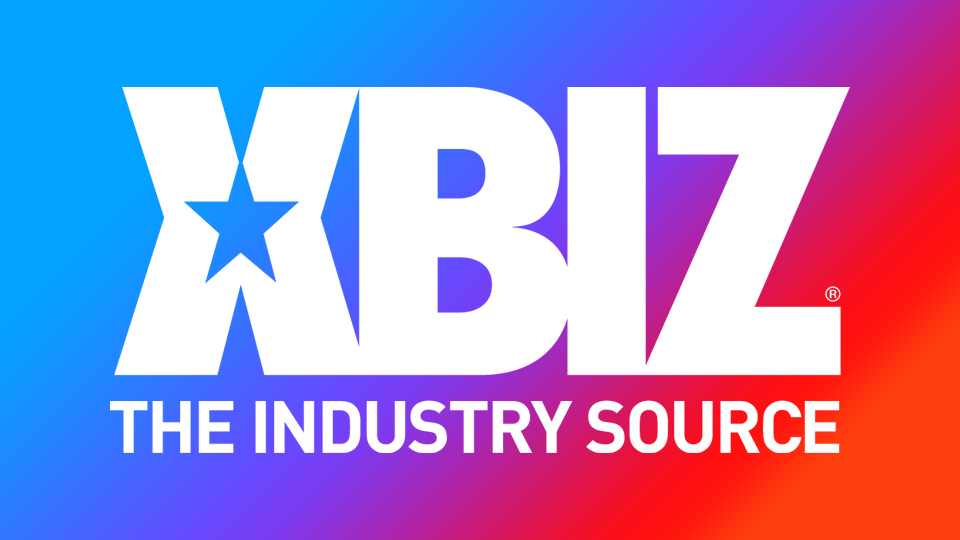 LOS ANGELES — "British, busty, tatted and auburn-haired" performer and model Adreena Winters is featured on a new episode of the Burbank Misfits' "Misfit Effect" podcast.
The broadcast is hosted by Rawstarr (aka DJ Duck) and CW (aka DK Eclipse).
"The Burbank Misfts crew talk to Adreena about a variety of topics, including nutrition and wellness, fetishes, playing video games, small penis humiliation and phobias," a rep said. "Also, on 'The U.K. Effect with Adreena Winters,' they cover her weekly Twitch Q&A and recent 'Give Me Your Wurst' contest that she ran through OnlyFans and her website."
Winters enthused about her latest podcast experience.
"Rawstarr and CW were amazing. They asked me questions most people don't," she said. "They didn't just inquire about me being a foodie — we also talked in depth about farming, nutrition and wellness. My fans will definitely be entertained and educated by listening to my episode."
Find the "Misfit Effect" online and on Apple Podcasts and most major podcast platforms. Follow the program on Twitter for the latest updates.
Find Winters online and on Twitch and Twitter.