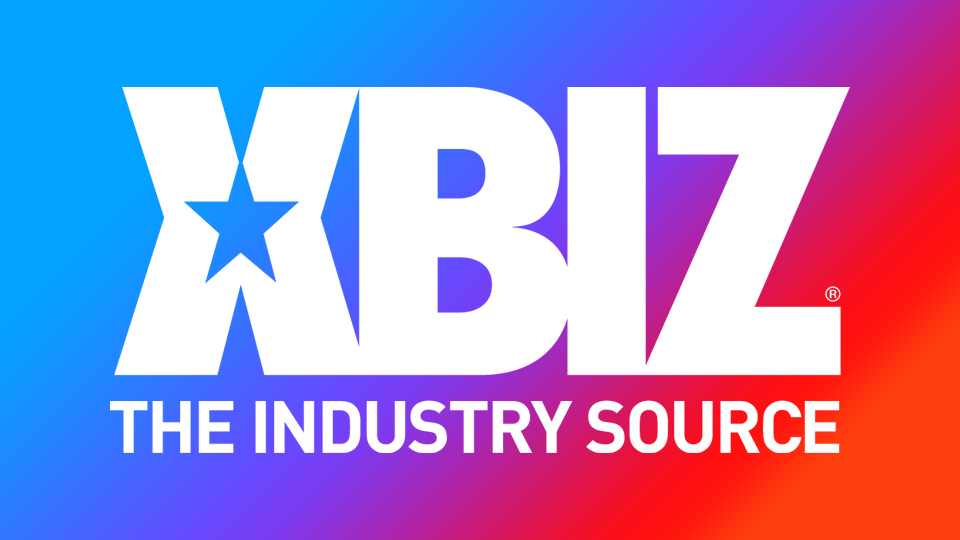 LOS ANGELES — "Stunning Ukrainian blonde" Venera Maxima headlines a new member-exclusive POV gloryhole scene for VR studio SLR Originals.
Maxima will "blow your mind in this awesome voyeur scene," a rep enthused. "You're right there watching her in the specially made gloryhole booth as she works her way through a series of lucky guys. Her supermodel looks make this an unmissable experience, not to mention her world-class expertise as an adult star. This is perfect for fans of voyeur action, putting you right there in the thick of the action watching this beautiful woman pleasure a host of different men."
The rep touted the use of "advanced SLR Raw technology" with the original file footage, promising an immersive 200 degree field-of-view and "all the original details intact and no unncessary conversion to other file types. This means nothing is lost."
Click here to find "Venera Maxima — Gloryhole 1" and follow SLR Originals on Twitter.