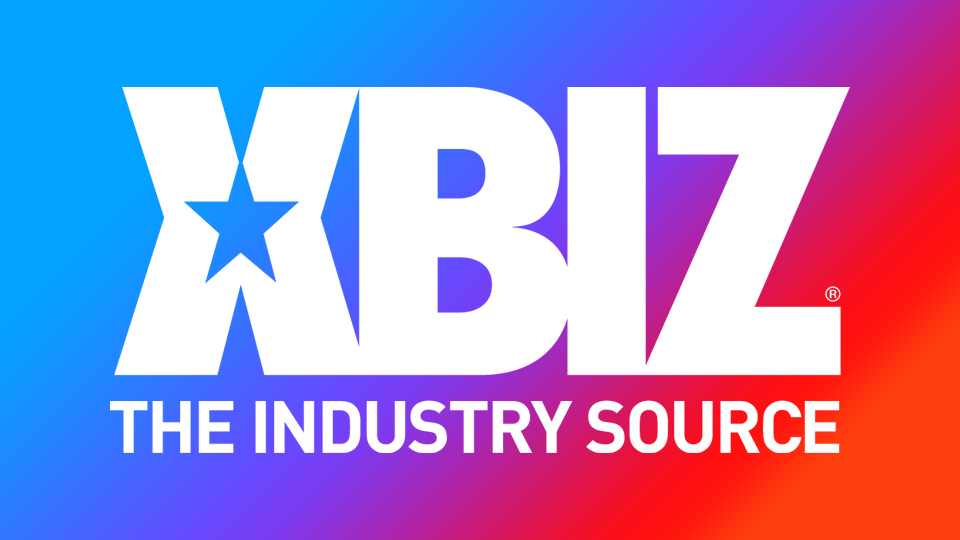 LAS VEGAS — Fetish clip artist Maya Sinstress has announced a new 'Sluttiest Sissy' contest via her OnlyFans page.
"Do you have what it takes to be the sluttiest sissy?" asked a rep. "Prove it and enter Ms. Sinstress' OnlyFans contest. The contest starts today and will run through Monday, July 20. Send your best photo of you in all your sissydom via DM and win a custom. Only one lucky sissy will win, and Ms. Sinstress will choose the content of the grand prize winner's custom."
To enter the contest here, fans must be current subscribers in good standing at the time of the submission and when the contest is over, and can submit one entry per sissy/subscriber.
The winner will be handpicked by Sinstress and notified via OnlyFans DM by July 25.
"This should be a highly entertaining contest — for me," said Sinstress. "I know there's a lot of slutty sissies that are going to want to enter, but,you need to really bring it if you're going to enter. Don't waste my time with subpar submissions. You know what I want, and the best one of you will win a custom."
For more from Maya Sinstress, follow them on Twitter.