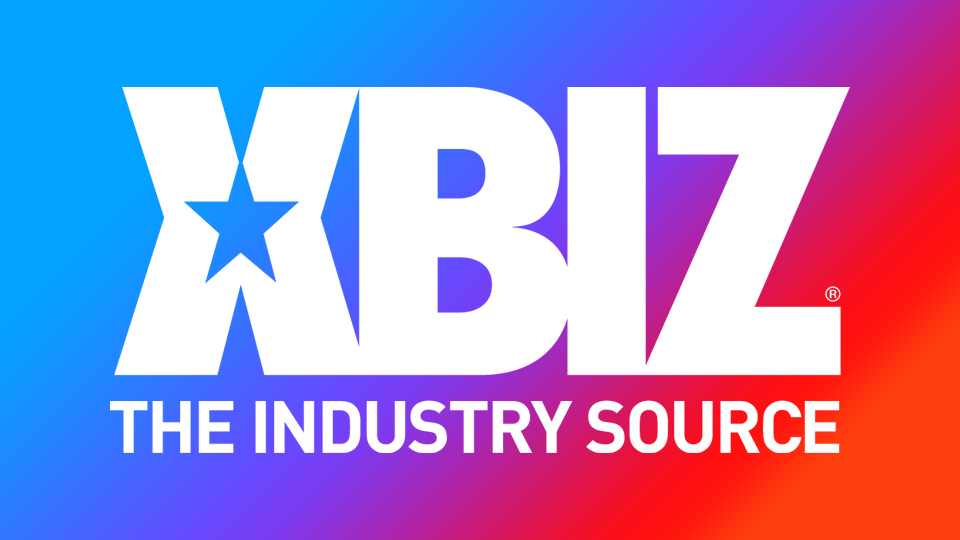 LAS VEGAS — Spencer Bradley is the featured guest on a recent episode of the podcast "And Now We Drink" with host Matt Slayer.
Bradley is "laid-back and charming," a rep said, as she discusses "graphic novels, psychedelics and dfive bars," as well as more serious topics such as the Black Lives Matter protests and living under quarantine.
"Matt Slayer's podcasts are more about featuring adult stars that want to speak about their lives outside of the sex industry. I had an amazing time connecting with Matt while we talked about current events, both in and out of the industry," she said. "Listening over our conversation made me laugh nearly nonstop, when not discussing more somber topics. I'm so thankful I had this opportunity to share so much about myself, and I had an absolute blast meeting and speaking with Matt."
Find "And Now We Drink" online, via Soundcloud, and on Spotify and Laughable. A video version can be purchased on Vimeo for $0.99.
Nexxxt Level Talent represents Bradley. Visit her agency profile and follow her on Twitter and OnlyFans.