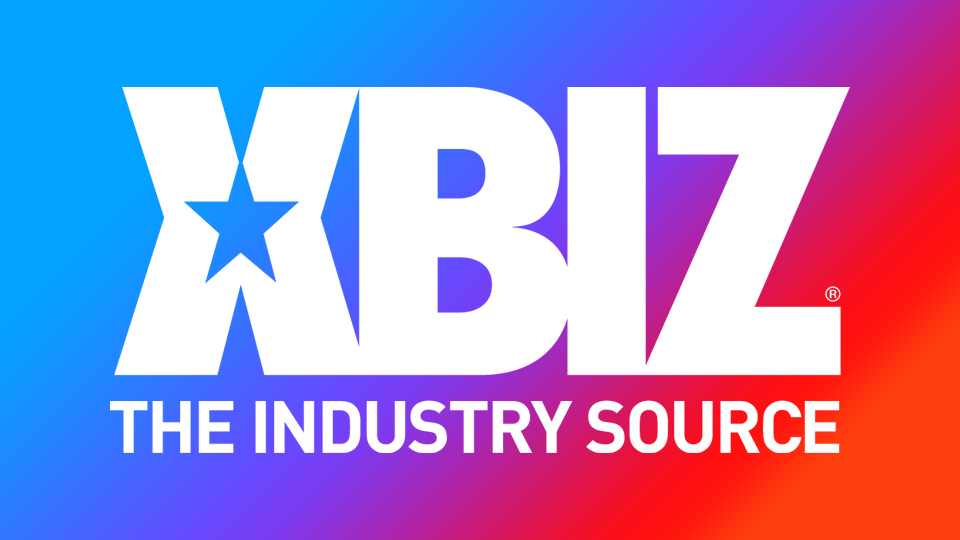 LOS ANGELES — Casca Akashova is now available on Naughty America as part of their virtual sex program, where members can create a custom scene with an avatar of the star.
The virtual Akashova can be placed in a variety of poses and acts, allowing fans to make their own fantasy scene. They can then use augmented reality (AR) to have her seemingly appear in front of them.
Akashova commented, "The experience you get interacting with me as an avatar is like no other. You can literally take me anywhere with you and play with me … which is sexily phenomenal."
Since first appearing on Naughty America last year, Akashova has performed in 12 scenes, including a recent one available now on their Naughty Office site.
To book her for scenes, contact AMA Modeling or 101 Modeling. Akashova can also be followed on Twitter, Instagram and SextPanther.