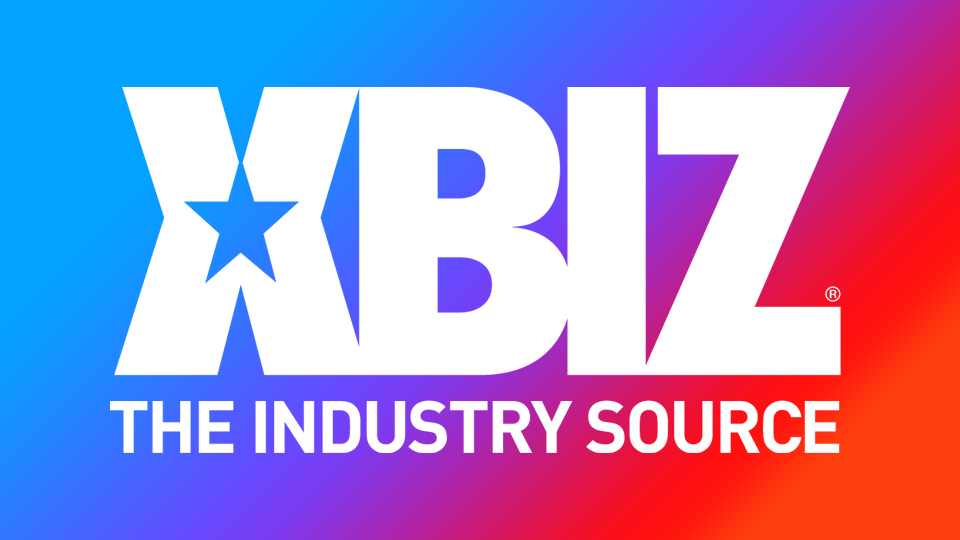 LAS VEGAS — Alex Coal is celebrating a pair of 2030 Spank Bank Awards wins, including Hand Job Heroine of the Year.
Coal also picked up a trophy for Most Improved "Fan Sign" Model; the wins are her first career honors. Click here for a complete list of honorees.
She also appears on the cover of "While He Watches, Vol. 2" for New Sensations and director Eddie Powell.
"Alex and her husband (Mike Mancini) decide to pursue hotwifing, and the couple enters some uncharted territory," a rep explained. "Jessy Jones has his way with her right in front of her husband, as Alex stares in Mike's eyes the entire time. The romantic and sensual scene even has her making out with her husband and laying in his lap."
Click here for box art, a trailer and additional details.
"Wow, thank you, Gabriel, and all the Spank Bank Awards judges. This is amazing," Coal enthused. "I've been the industry for just a year, and to already be winning awards is just incredible."
"I love getting the opportunity to show viewers glimpses into my personal sex life, and 'While He Watches, Vol. 2' does just that," she continued. "I love open relationships and sharing my partners. I get off knowing my partners enjoy watching me enjoy myself."
Hussie Models represents Coal; visit her agency profile and follow her on Twitter.