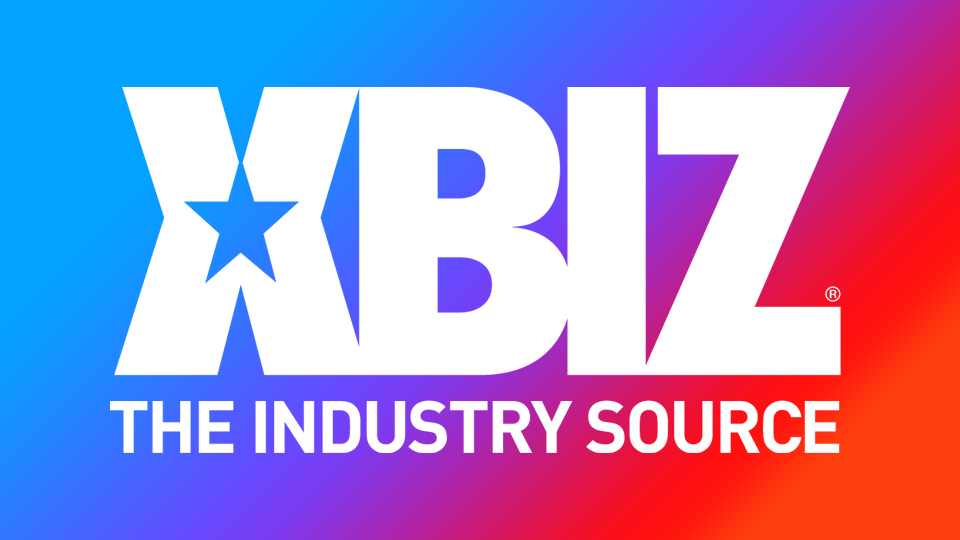 LOS ANGELES — Kate Kennedy has won three awards from the 10th annual Spank Bank Awards, whose winners were announced online by the Internet Adult Film Database (IAFD).
She won Most Likely to Become the Cirque de Soleil's Performance Masturbator, Puppeteer of the Year (Best Hands/Fister) and Fucking Nerd of the Year.
"I would like to thank the good folks at the Spank Bank Awards for giving me way cooler superlatives than my high school ever did," Kennedy said. "This year, I won three awards, which is just madness and extremely nice of them."
"To be fair, I have absolutely been a nerd my entire life, but it's really nice to be recognized for it," she added. "I am, however, still very new to fisting other people, so that award was a pleasant surprise. It's just so cool to work hard at learning a new skill and then be commended for it, even if that skill is sticking your hands up your friends' assholes."
"As far as performance masturbation goes, I don't mean to brag, but I have spent an entire day alone in bed with my Hitatchi and I have always dreamed of running away to join the circus," Kennedy concluded. "Cirque de Soleil, call me."
For more information, visit Blog.IAFD.com and follow Kennedy on Twitter.