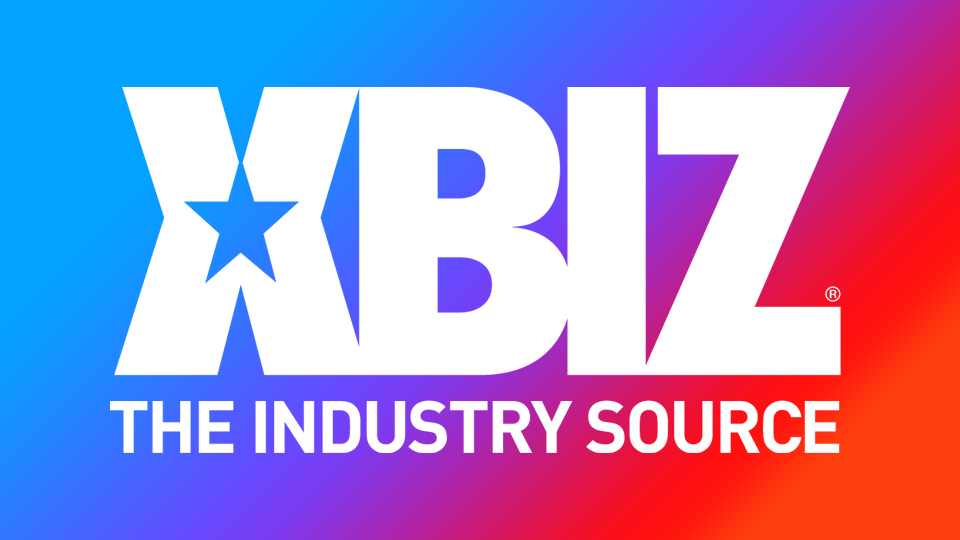 TAMPA, Fla. — Prolific fetish specialist Roxie Rae has uploaded a fresh batch of clips featuring Courtney Cummings, Sydney Paige, Rennadel Ryder, Stefania Mafra, Slyyy, Honey Dew and Rae herself.
Rae plays a giantess in the Roxie Rae Fetish clip, "keeping you as her slave, demanding you clean all her dirty parts," explained a rep.
"Today, your tiny self will lick clean her dirty, hairy armpits," the rep added.
Another Roxie Rae Fetish clip is a G/G scene with Paige and Cummings.
"Sydney and Courtney pick you up from the beach and notice you staring at their navels," the rep said. "They take advantage of this opportunity to tease you with their mutual belly button worship, providing you JOI."
Best Wedgies also offers a G/G scene, starring Ryder and Mafra. Slyyy is back from the dojo for Karate Domination, and Honey Dew stars in The Foot Fantasy clip.
"In uniform and pantyhose, Honey looks extra-sexy," said the rep. "You're her best tipper, so she gives you a little extra incentive with her size 9 feet, letting you 'release yourself' at the very end."
To watch the clips, click here. For more from Roxie Rae, follow her on Twitter.