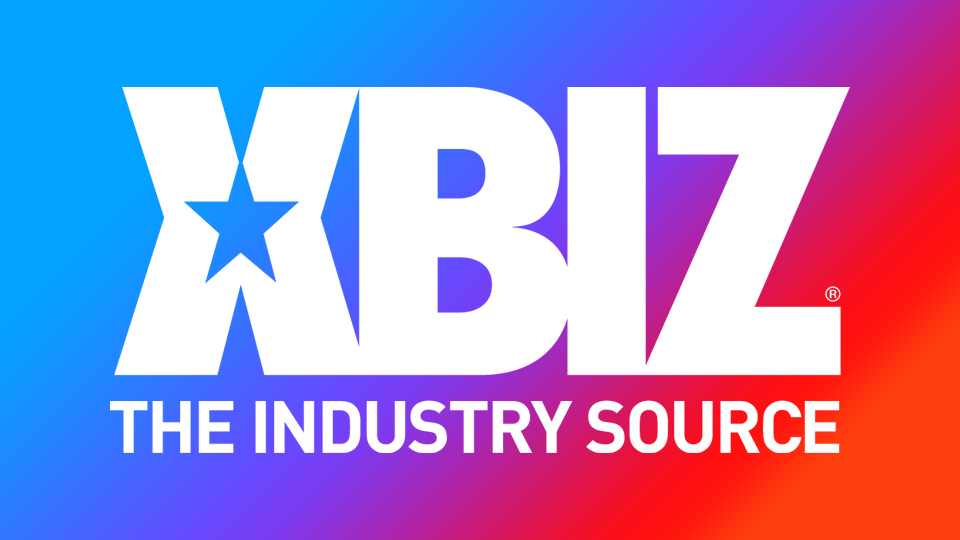 LOS ANGELES — Carmela Clutch is releasing a new scene, co-starring Luna Star and Pressure, today on her OnlyFans.
"The Queen of Sweaty Sex has been busy making new content, and her fans are the ones who score!" enthused a rep.
The premise of the scene, the rep continued, "is a familiar one, but it's also totally hot. Award-winning, chiseled hunk Pressure walks into a hotel room to find two smoking-hot Latinas, Carmela and Luna Star, getting more intimately acquainted with each other on the bed. Pressure decides that these girls need a man in their sexy adventures and decides to join in the fun."
"I've always wanted to work with Pressure, and Luna is a superstar and a Spiegler girl," the 101 Modeling-repped Clutch said. "This scene is pure fire and a must-see if you're a fan. I'm sure it will go down in history."
The three-way scene premieres today at 3 p.m. (PDT) on Clutch's OnlyFans, and will be available on her ManyVids later this week.
For more from Carmela Clutch, follow her on Twitter.