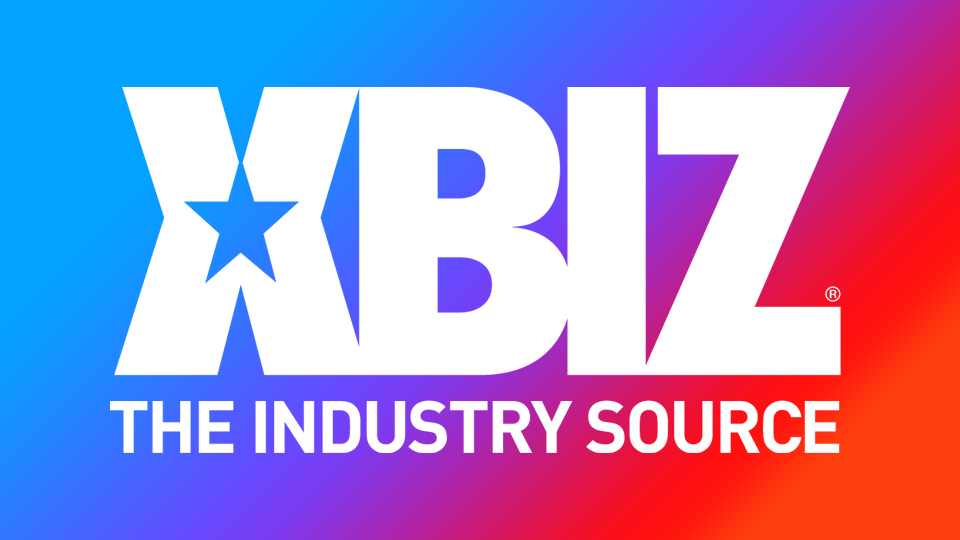 TRENTON, N.J. — Aria Khaide has announced she is taking solo custom requests from her fans, which she will film on Monday.
"Trust me you do not want to miss the fun all of my holes are having!" Khaide stated.
"Plus did I mention my DMs are open so I'm ready to chat about my greediness?" the East Coast Talent-repped Khaide, who recently wrote a piece about life after COVID-19 piece for HotMovies.com, added.
To order a custom video, email akcustoms4u@gmail.com. Please note that Khaide is not available for taboo requests.
For more from Aria Khaide, follow her on Twitter.