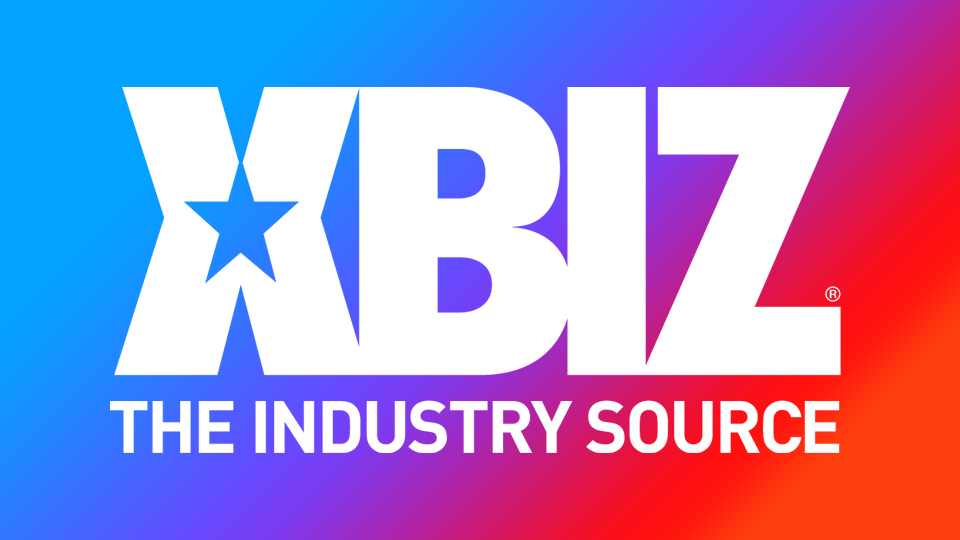 LOS ANGELES — Alexis Crystal stars in VR Bangers' latest release, "Breaking News," available in up to 6K ultra high definition 3D VR.
"We all watch the news to find out what is going on in the world, but even though we are all well-aware of how do they work, most of us have never had an occasion to actually be in the news," a rep explained. "It is still highly unlikely that you have given an interview to a huge news station — yet this could change inside of the latest VR porn scene from VR Bangers."
"In this brand new virtual reality porn experience," the rep continued, "you are about to give an interview to Alexis Crystal — and she wants to satisfy her professional curiosity about something that she has heard about you. While doing her editorial preparations, Alexis has learned that your character has been known for never leaving the girl he fucks without a juicy orgasm — and now she is kind of eager to check if this is really the truth!"
Virtual Reality Bangers producer Roman Lit opined that Alexis Crystal "is indeed great journalist material. She really did her best in 'Breaking News'!"
To watch "Breaking News," visit VR Bangers.
For more from Alexis Crystal and VR Bangers, follow them on Twitter.