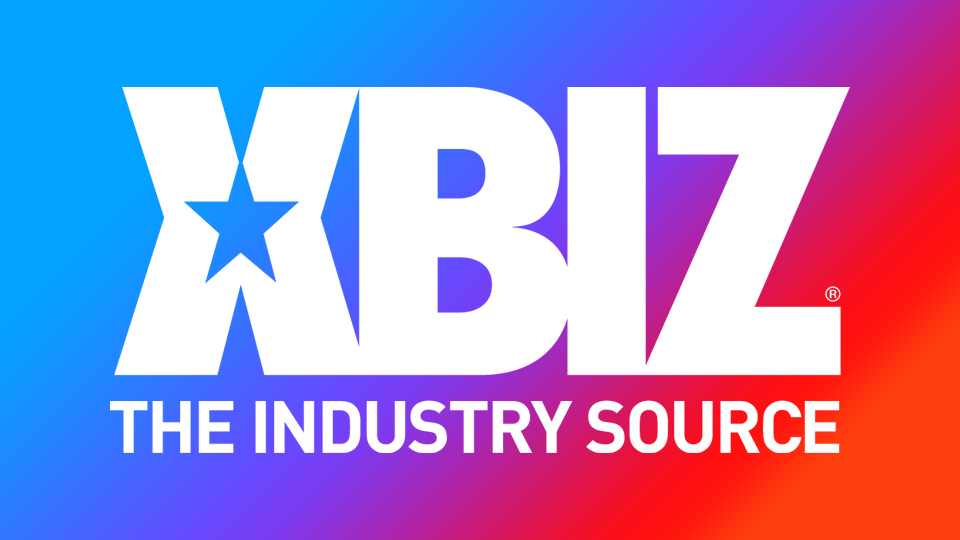 HOLLYWOOD, Calif. — Britney Amber is celebrating a pair of 2020 Spank Bank Awards wins, including Horny Housewife of the Year, from nine overall nominations.
Amber also picked up the trophy for Best Zombie Apocalypse Survival Partner. The Spank Bank Awards, presented by IAFD.com, are known for comic categories.
"Wow, I won a couple of exciting awards," Amber enthused. "I'm a horny housewife, and I'll help you survive a zombie apocalypse. I'm a keeper! Thanks to the IAFD crew and Gabriel for the awards."
Click here for a complete list of winners.
Nexxxt Level Talent represents Amber; view her agency profile and follow her on Twitter and OnlyFans.