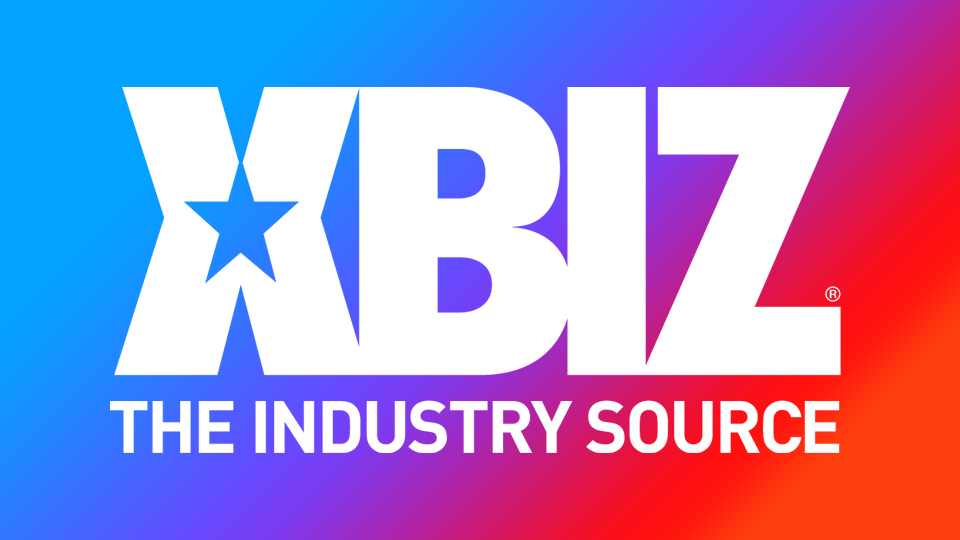 LOS ANGELES — FreakMob Media has announced the release of its latest DVD title, "Kingsley," which is a five-scene showcase co-produced with its eponymous star.
"When FreakMob first approached me with the idea of collaborating on this project together, I was ecstatic," Kingsley said. "I understood pretty quickly when entering the industry that mainstream opportunities were going to be limited for an alternative, Black performer like myself, so having this opportunity brought to me was unbelievable to me.
"We clicked together really well from shoots in the past, so shooting these scenes was a breeze," she added. "FreakMob is creative, to the point and he makes great porn, so working with him on these five scenes was a dream come true. He suggested some really lovely people to work with and [I] couldn't be happier with the lineup of co-stars we have in this DVD."
"FreakMob Media Presents: Kingsley" also stars Lydia Black, along with male performers Nade, Amazing and Mickey.
"Using up and coming talent in some of my scenes is something I am proud of as well," Kingsley continued. "I shot some of my first scenes with FreakMob, so having the chance to give another talent the chance to shine in one of their first scenes was a really cool feeling. I hope you all enjoy watching and jerking off to this DVD as much as I had fun making it!"
Company owner FreakMob commented, "Our members have always liked seeing heavily tattooed models in our videos, and I'm all about delivering what the fans want. It took a long time to put this project together and I'm happy with how it turned out. It's different, very freaky and very hot."
To purchase the DVD, click here and to visit the brand's online store, click here. Also, for a limited time, subscriptions to FreakMobMedia.com are available at the discounted price of $14.99 for the first month, according to a rep.
For the latest news from FreakMob Media, follow them on Twitter. To follow Kingsley through her various links, click here.