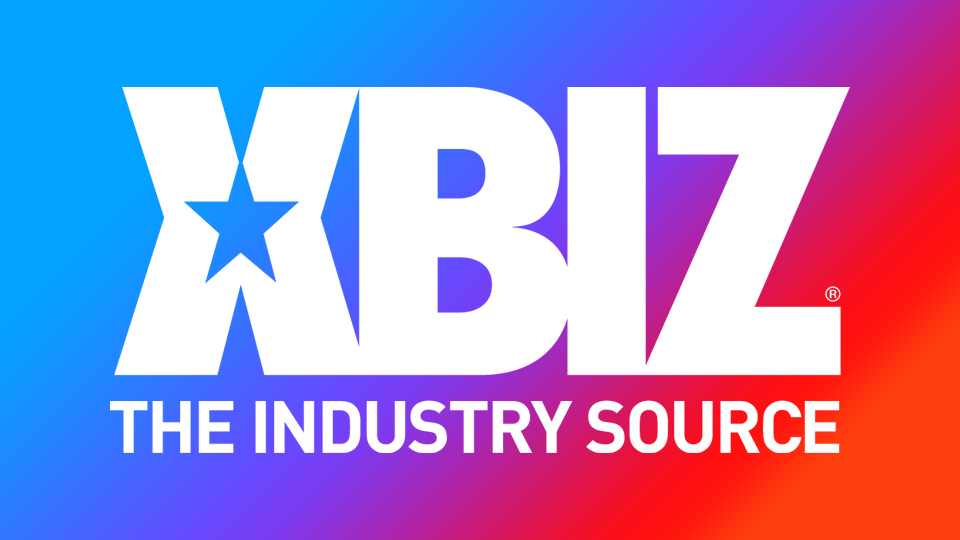 LOS ANGELES — Veteran performer Michael Stefano has announced his return to the adult entertainment industry, after an eight-year hiatus, starting with a new PervCity scene directed by Maestro Claudio.
Stefano's comeback scene co-stars Alexis Tae.
"After a long time away, I'm back, I'm horny and I'm ready to pick up where I left off," said Stefano, "making magic with Maestro Claudio and PervCity. And to be blessed to shoot with a girl like Alexis for my return — I couldn't believe my luck!"
"I've been trying to convince Mike to come back for a while now," added Maestro Claudio. "The scene I shot of him was exactly what I expected. He still is the same Michael Stefano that I used to shoot years ago, just with a few more grey hairs."
Tae offered she "felt really lucky to be able to be paired with someone so well respected in our industry. I didn't know what I was in for, and we had such good raw chemistry! I wish more days on set could feel so effortless."
The scene will be available in HD 4K for streaming and download on PervCity.com.
For more from Michael Stefano, Alexis Tae and PervCity, follow them on Twitter.