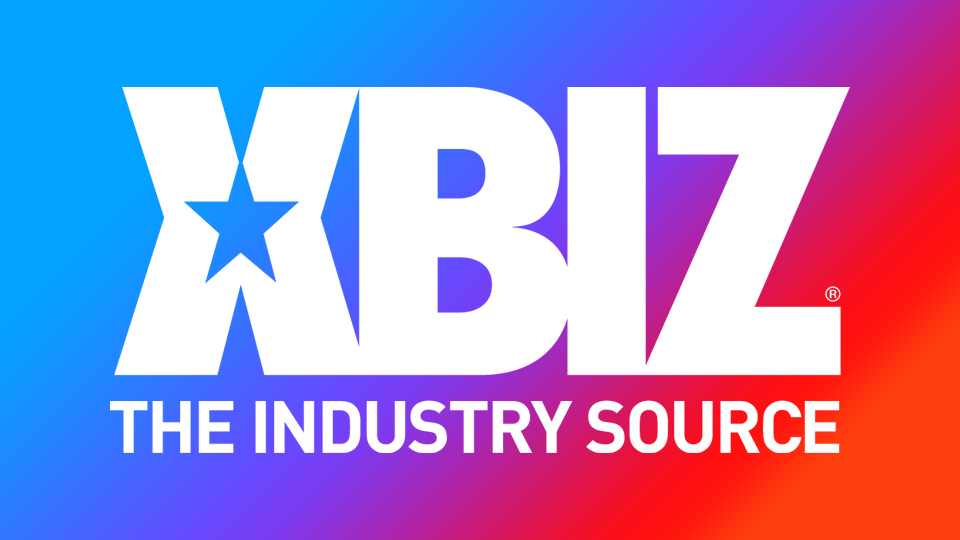 LOS ANGELES — Goddess Nikki Kit, a professional Domme, is promoting a newly creating online training program for submissive men called "Better Beta Bootcamp."
The audio-only "slave training program" is comprised of 25 clips: a free orientation clip, followed by six clips per week for four weeks.
"I spent over two years developing it, and it has finally been launched. It has already been well-received by those who have started it," said Kit. "The purpose is to completely revolutionize a submissive male's life to restore complete mental and physical balance while incorporating Female Supremacy in their day-to-day life in a healthy way."
"I have noticed a bit of a void in the market for loving, Female Supremacy-based pet training," Kit observed. "I truly believe that it will make a difference in many subs' lives, as well as train them into perfectly obedient pets."
Click here for additional details about "Better Beta Bootcamp" and follow Goddess Nikki Kit on Twitter for the latest updates.