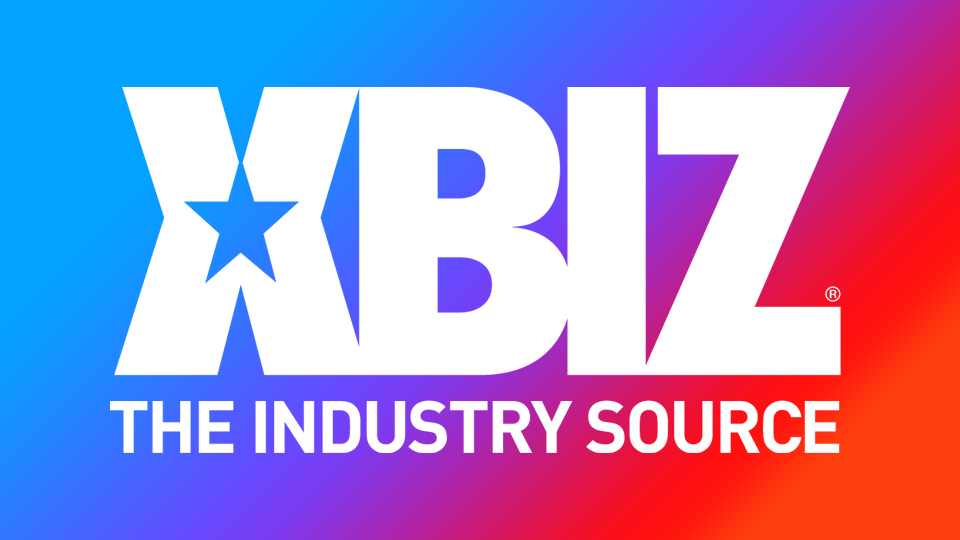 OAKLAND, Calif. — Mia Little stars in "Orgasm Consultant," on FilthyFemdom.com, the site helmed by BDSM content veterans Fivestar and Sadie Lola.
In the JOI scene, Mia Little plays a sexy therapist who specializes in a very "hands-on" method of sexual healing.
"Mia offers her special method of sexual healing," said a rep. "It's something like you've never experienced before. The viewer is treated to an up-close-and-personal treatment with Mia."
For a limited time only, fans can sign up to become one of Filthy Femdom's Founding Members and get access to unreleased content, BTS footage and exclusive conversations with performers and producers.
To watch "Orgasm Consultant," and to subscribe, visit FilthyFemdom.
For more from FilthyFemdom, follow them on Twitter.