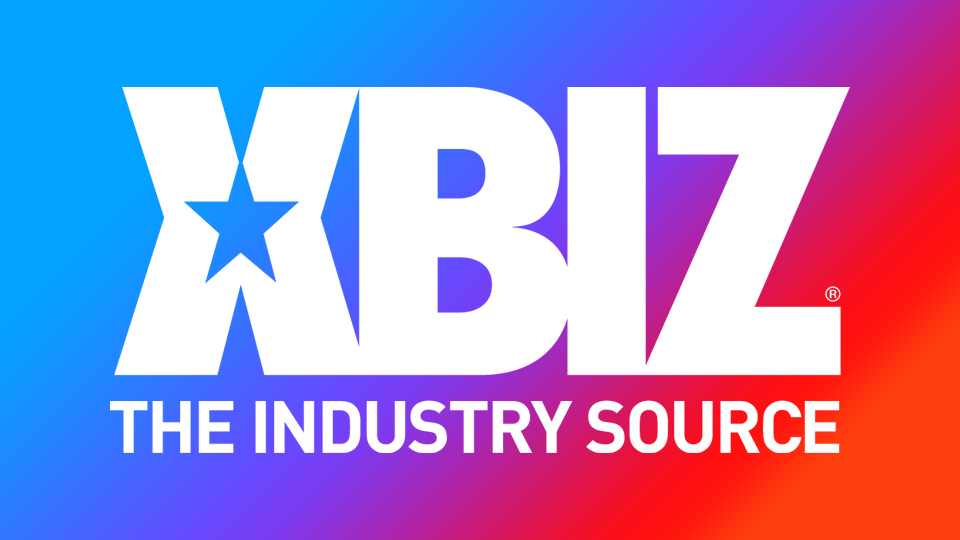 LOS ANGELES — Nexxxt Level Talent Agency has announced that Charlotte Sins landed another movie box cover, this time for "Stepdaughters Creampied 7" from Lethal Hardcore.
"As one of the newer adult entertainment female performers, she's certainly making waves within her first year in the industry," stated a rep. "Charlotte's meteoric rise can be attributed to her model looks and consistently great performances. She is definitely one to watch come award time next year."
The latest volume of "Stepdaughters Creampied" features Charlotte Sins, Nikole Nash, Petra Blair and Leda Lotheria, who share the screen with Jerry Kovak and Stoney Curtis. To purchase it, click here.
As for Sins, she expressed, "I thoroughly enjoyed working on this film and couldn't have asked for a better costar with Jerry. He's a true professional that's really damn good at his job. I've always had a great time working for Lethal Hardcore and my experiences with cast and crew get better with every show. I'm genuinely excited to share this new movie with my fans and look forward to creating more great content again soon."
To book Sins, visit Nexxxt Level Talent Agency. She can also be followed on Twitter