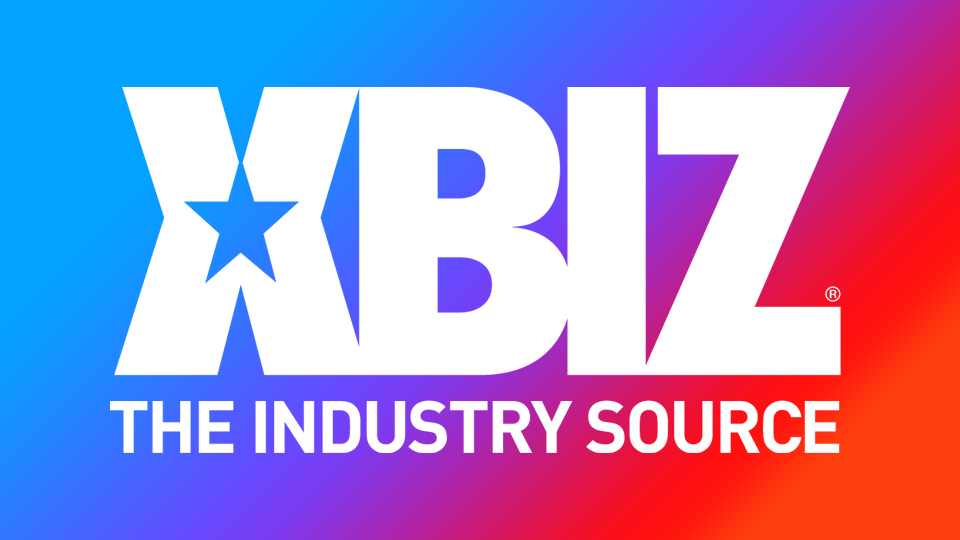 HOLLYWOOD, Calif. — Newcomer Luke Cooper receives his first-ever rimjob, courtesy of Brin Summer, in a new member-exclusive matchup for SeeHimFuck.com. The newly launched site produces B/G content with the focus on the male performer.
"Dressed all in black, the 24-year-old rimming virgin slowly discards his duds to reveal his Irish-German whiteness. The shirt and pants on the floor, he shows off some muscles, but they can't keep Brin away. She sees that his dick is hard and makes her move, starting off with a tongue to the armpit. She turns to the camera and gives a big smile then gets back to work, running her tongue several times along the length of his pit," note the promotional text.
The starlet douses Cooper in oil and lubes his cock, then proceeds with foot worship, utilizing her pierced tongue. The pair move on to the rimjob and finally a vigorous fuck session; afterwards, the camera follows Cooper to the shower for a post-coital interview.
"That was my first time getting rimmed," he revealed. "I wasn't worried. It was pretty awesome. At first it was a little weird, but then she really got in there and I opened up."
Click here for a preview and additional details and follow SeeHimFuck on Twitter.
Hussie Models represents both Cooper and Summer.