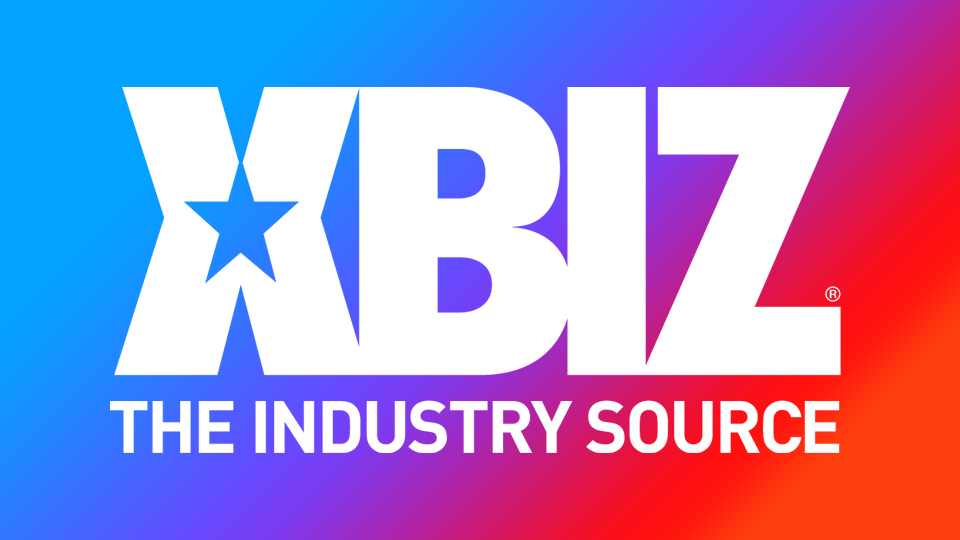 LOS ANGELES — Sofi Ryan stars in a new girlfriend-experience (GFE) themed VR video release from SLR Originals, shot by producer and director Alex Nash.
"Now you can live out your fantasies of dating the world-class pornstar Sofi Ryan!" said a rep. "You're on a summer vacation in Italy where the views are amazing – but nothing compares to how good Sofi looks in the bedroom."
In the new scene, the rep continued, "Sofi is all yours, making this the most romantic and erotic holiday you'll ever have. You'll never forget your trip together to Villa De Fottere!"
To watch the scene, visit SLR Originals. For a behind the scenes clip, click here.
For more from Sofi Ryan and SLR Originals, follow them on Twitter.