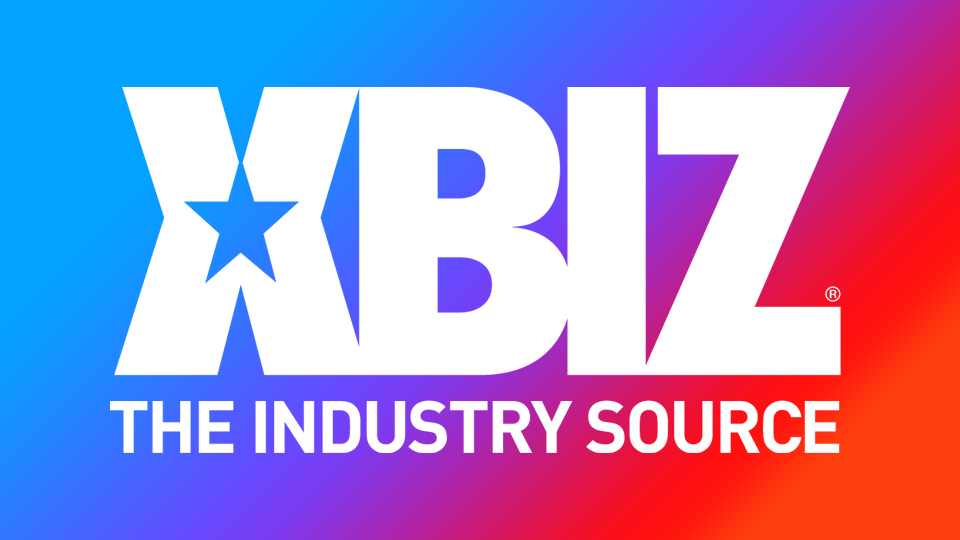 LOS ANGELES — As of yesterday, and running through July 30, new starlet RayRay is launching a contest for her fans called "Win a Day With Ray," which lets fans spend a day and film with this new starlet.
To enter, fans must be a paid subscriber to her official site and her Premium Snapchat, as well as following her on Twitter and Instagram and subscribe to her YouTube.
The winners of "Win a Day with Ray" will be awarded hotel and airfare, plus two scenes in a hotel suite with RayRay. One scene is an exclusive for the winning fan, and the second scene is for RayRay, which will appear in parts, or its entirety, on Pornhub, Fetlife, her site, Premium Snap, Reddit and Twitter. The winner gets a copy of both scenes and can choose whether to show their face on camera.
"My fans have been asking for a contest, and I'm giving it to them," says RayRay. "I wanted to do something special for all their support, and this seemed to be the thing to do. It's only up for two weeks, so don't wait to enter and make sure that you meet all the requirements."
Other requirements for winner include a valid phone number and email, and an 8-panel STI test. The winner will have to cover the cost of the STI tests.
For more details, visit RayRay's pinned tweet.