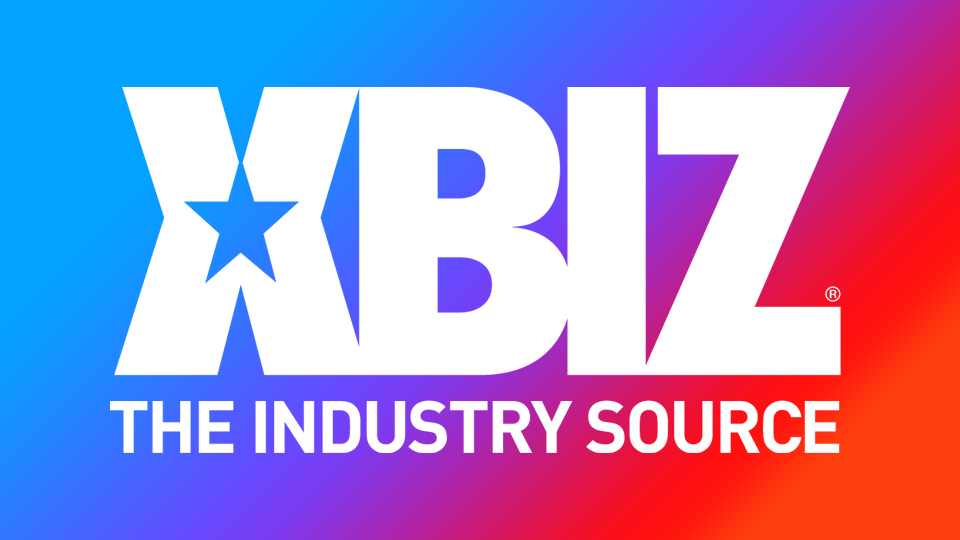 LOS ANGELES — Wolf Hudson is in the spotlight a candid new interview with "Instinct" magazine where he discusses his decade-long career, his decision to explore bisexuality onscreen and building "a full-blown bisexual studio," among other topics.
Hudson is thoughtful about his lasting success in adult.
"I really wish I knew how to answer that. I think there's no real end point to that answer," he observes. "I think that I bring something unique. I think a lot of people relate to me. I'm not your cookie-cutter adult performer and look like someone who's a little bit more relatable."
"I think the fact that I am present on social media has given people a bit of an insight into who I am and they kind of see my personality. I'm quirky, I'm politically involved. And so it's just a combination of different things. But ultimately, I also think just what I put out because it's — I don't think it matters if you're 18 or if you're 45, 55, if you're a good performer, that's what's going to count the most. I'm just lucky that I've had the opportunities that I've had and I still enjoy doing it and I just hope that I can entertain people as much as possible."
Hudson retired from adult in 2016, but returned two years later "on a fluke."
"I decided to come back just for fun. I said to myself, 'Well, what do I want to do that I haven't really explored?' And I hadn't really explored bisexuality in porn because it was never a desired genre in the industry," he recalls. "But I saw that it was coming up and there were a lot more opportunities, so I was like, let me just shoot a few just for fun, not really 'coming back.'"
"And then the opportunity came to actually produce my own content in that genre and it exploded," he continues. "And so I've just been putting my focus on that and I enjoy doing it because I think it's the best of both worlds. It's uncharted territory and its fun."
Hudson also speaks candidly about his plans for a studio focused on bisexual content.
"I feel that not only will I give more people opportunity, I will give proper representation to bisexuality, I will also give representation to people of color so that people can see that yes, that does exist in all races, not just white," he notes.
"And also, I want to change the culture of the genre make it fair for everyone. I want to be a leader in showing that yes, you can be ethical," Hudson continues. "You can pay people properly. You can make it a comfortable environment and because of it you're going to get an amazing product, which in turn people are going to see it and they're going to enjoy it."
Read the complete interview here and follow Hudson and Instinct on Twitter.