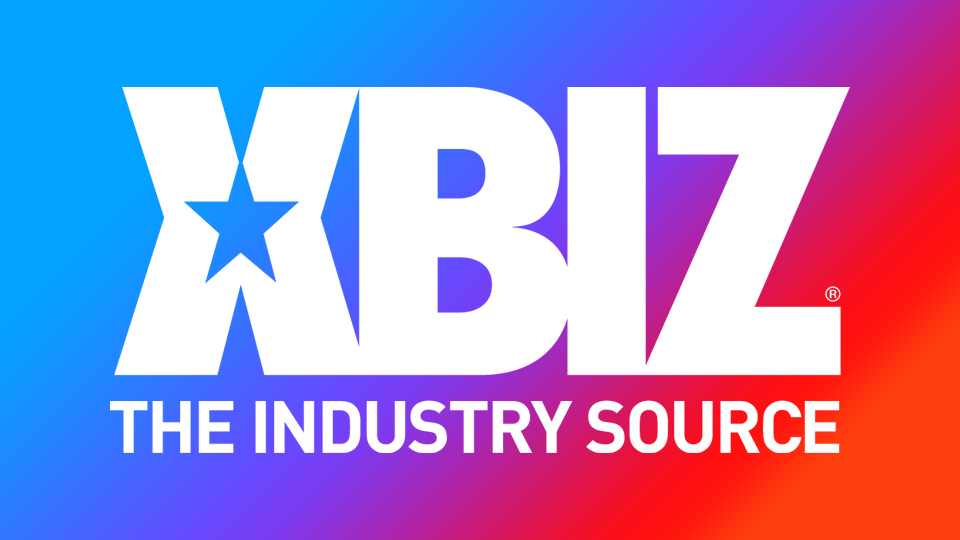 LOS ANGELES — Brandi Love stars in Adam & Eve's latest release, "The Wife Next Door."
"Clad for the box cover only in a matching white and see-through bra and panties set, Brandi shows off her golden locks, sultry smile and enviable body," said a rep. "Sex sells, but 'sexy' makes the blockbuster, and Brandi really brings it for this movie that has her showing how a beautiful, horny woman can greet a delivery guy when he knocks on the door."
"Rather than use the tired old tactic of answering the door with all her clothes on," the rep continued, "she goes for the al fresco option. Lucky for her, the fellow delivering her order isn't some scaredy-cat who's going to run away from a real woman like Brandi Love. Instead, he takes her seduction in stride and in no time is willing to take off his clothes, too, and accept her generous 'tip.'"
"One assumes he has more deliveries waiting in the car and those people are going to have to hold their horses, since he's not about to cut the 'tip-receiving' short. Brandi just has that kind of power," the rep added.
To watch "The Wife Next Door," click here.
For more from Brandi Love, follow her on Twitter.