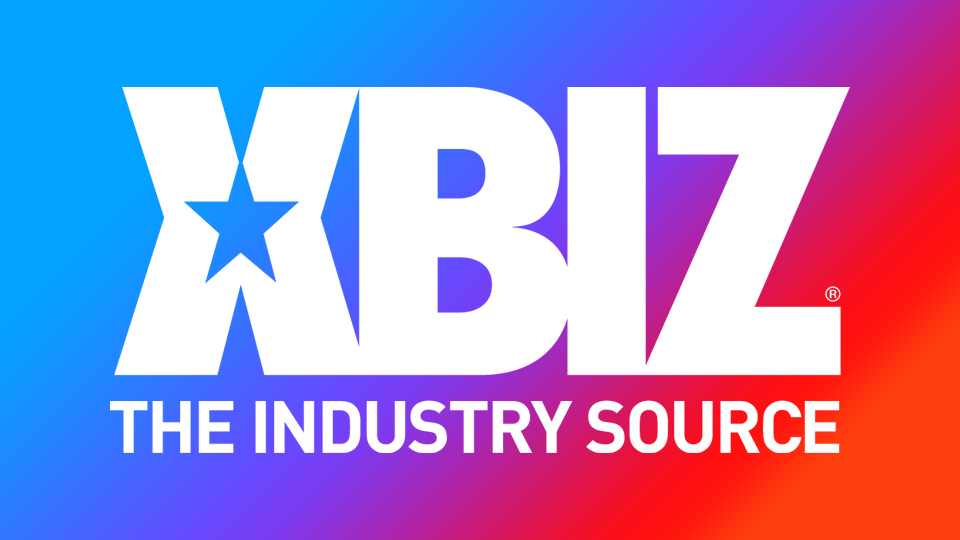 LOS ANGELES — Hazel Moore stars in "Seal the Deal," the new 200º FOV fish-eye scene by SLR Originals.
"In the market for a new house? Let sexy real estate agent Hazel Moore take you through your options!" said a rep. "Not only is she the best in the business, but she's a stunning in that red dress while you're looking at houses to buy. But once you agree to sign the papers, she's got a special treat in store for you — let's just say it's a good thing that it's your bedroom now…"
The VR scene was shot," the rep added, "using the advanced fisheye format for the very best visual quality – available nowhere else. These are the original files with all the original details intact, with no unnecessary conversion to other file types, this means nothing is lost. They also offer a 200° field of view which means a more immersive experience."
To watch "Seal the Deal," visit SLR Originals.
For more from Hazel Moore and SLR Originals, follow them on Twitter.