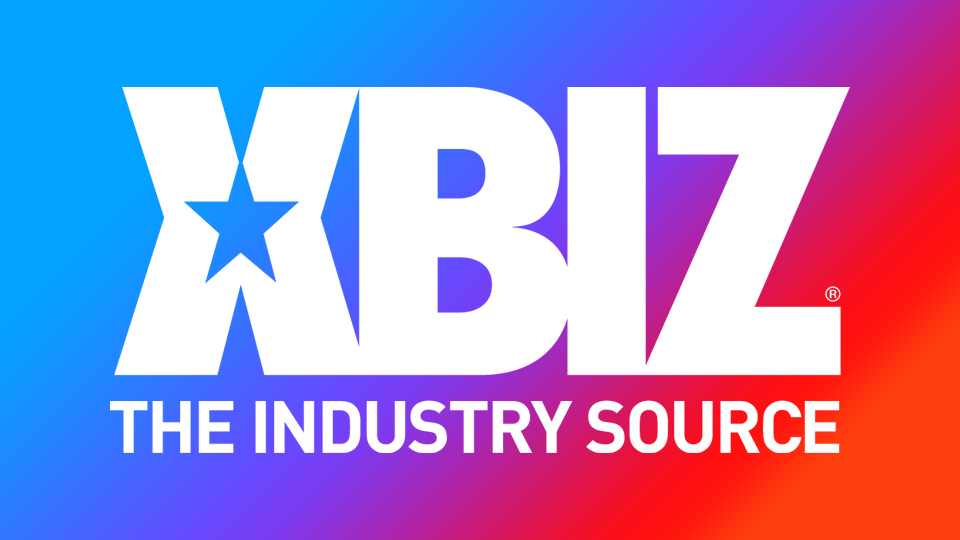 LOS ANGELES — Newcomer Natalia Nix is currently booking in Southern California for the end of the week and beyond, following a spate of scene work in Las Vegas.
"With her stunning looks, professional work ethic and unstoppable sexual drive, it's easy to see why she is in such high demand," a rep enthused.
Nix expressed enthusiasm about getting back in front of a camera for studio shoots.
"It's kind of a scary time in the world, but we have so many safety protocols for filming, so I know I am in good hands every day I'm on set," she explained. "These are all really great scenes, and I'm very grateful to be working so much. I know my fans are going to love seeing them."
101 Modeling represents Nix; for booking details, visit her agency profile and follow her on Twitter and OnlyFans.