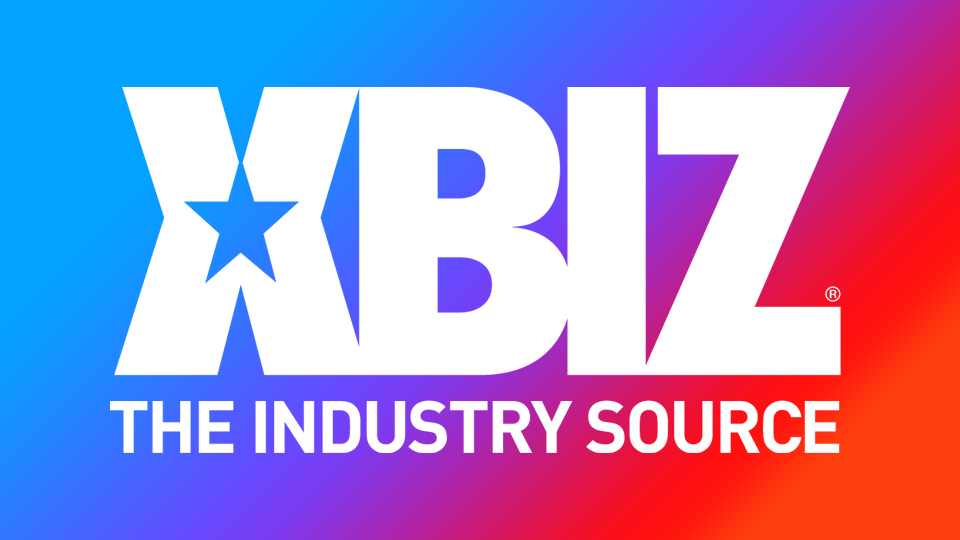 LAS VEGAS — Spencer Bradley stars in Devil's Film's latest release, "Mommy Likes to Watch 3," alongside Jamie Foster and Rion King.
"Spencer is back at her mom's house, and she brings boyfriend Rion with her," a rep summarized. "Rion takes a shower and is shocked to see Spencer's mom, Jamie, waiting for him when he's done. When he tells Spencer, she's not surprised, as her mom is of the voyeuristic persuasion!"
"Spencer gives Rion a sensual encounter he'll never forget!" the rep enthused.
"This was my first time working with Devils Films, and it was a great experience," commented Bradley. "This scene was just fun and working with Jamie and Rion made it even better. I'm so happy my fans will finally get to see it!"
To view "Mommy Likes to Watch 3," click here.
For more from Spencer Bradley, follow her on Twitter.