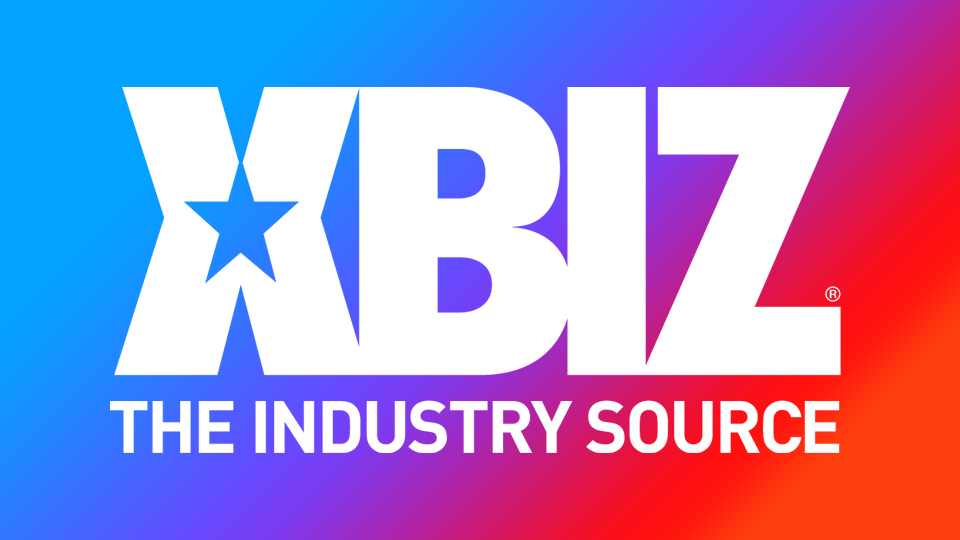 DUBLIN — Clara Mia has made her debut with the SINematica studio, in her first scene without her boyfriend as performing partner.
The French starlet entered the adult industry a few months ago, shooting until now exclusively with her boyfriend.
"That was Clara's main requirement," said a rep for the new 4K studio, launched in February. "However, this young performer didn't take long to accept SINematica's offer of an intense scene shot at a beautiful backdrop location."
"When we heard of this French hottie, and learned she was exceptional, we couldn't resist getting in touch with her and offering her to shoot with us in the South of France," said the company's head of production, who partnered her up with French stud Lorenzo Viota.
"She really didn't disappoint," he added, "and an amazing anal scene was delivered with such intense power and pleasure. We wouldn't have known it was the first scene without her boyfriend if we hadn't arranged it ourselves!"
The starlet said she "was really pleased with participating in this project down at the ocean in France. It was a great experience shooting for a foreign studio and as interesting as exciting — especially shooting at sunrise! We had amazing light and really enjoyed performing anal with Lorenzo, who put me at ease".
To watch the trailer and access Mia's scenes, visit SINematica.
For more from Clara Mia and SINematica, follow them on Twitter.