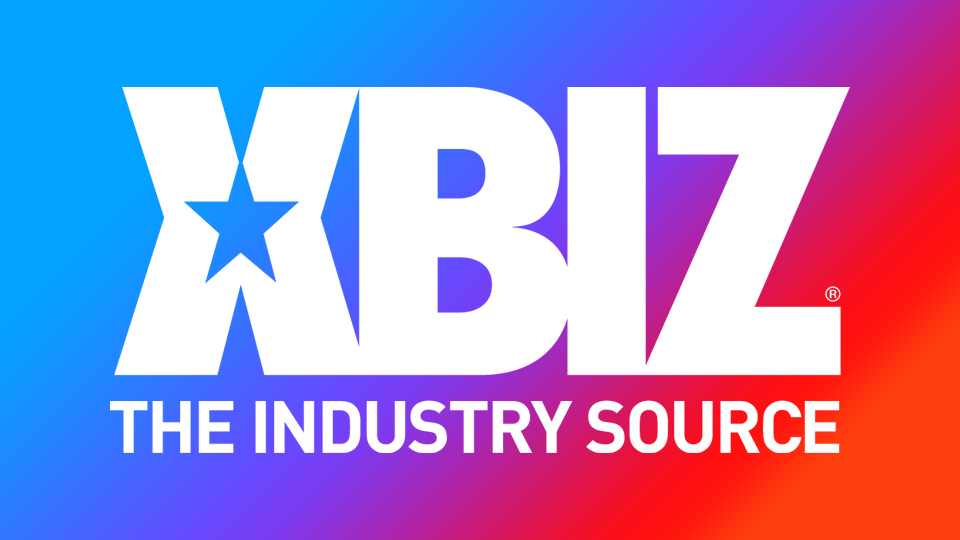 TAMPA, Fla. — Prolific fetish specialist Roxie Rae has rolled out a fresh batch of new fetish clips featuring Dava Foxx, Carmen Valentina, Carissa Montgomery, Rennadel Ryder, Stefania Mafra, Honey Dew and Rae herself.
"First on The Foot Fantasy is Roxie's special POV footjob," said a rep. "You've been waiting forever for this, and it's finally here!"
"Roxie caresses and strokes you with her size 5 feet, waiting for you to release your vital essence of manhood on her pretty feet," the rep added.
Foxx is also featured on The Foot Fantasy. The foot theme continues in Karate Domination, co-starring Ryder and Mafra. Valentina and Montgomery co-star in Best Wedgies and Honey Dew is featured on Roxie Rae Fetish in her first "blow-to-pop" clip.
"This beauty is a bit nervous as she blows her first balloon until it pops, but gets more comfortable with each balloon," offered the rep.
To watch the clips, click here. For more from Roxie Rae, follow her on Twitter.