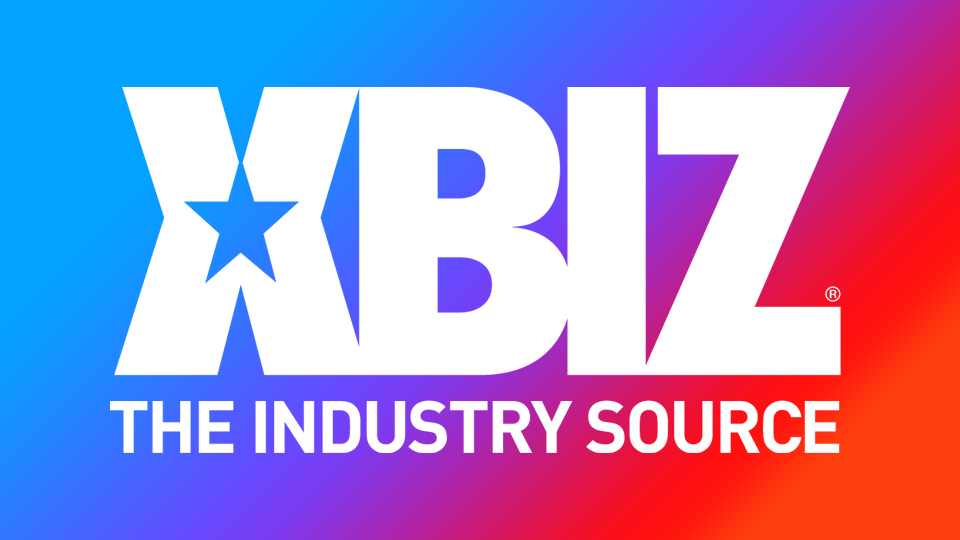 HOLLYWOOD, Calif. — Sofie Reyez co-stars in Bang.com's new YNGR public scene, alongside Kara Lee and Abby Adams.
"Sofie shows off her figure on an escalator (do not try this at home!), dancing half-naked in a parking garage and then getting intimate in an urban tent as we hear traffic going by and planes flying overhead," said a rep.
The "so-close-to-the-public" aspect, the rep continued, "appears to be an extra turn-on for the starlet and she stays just quiet enough to not draw the attention of authorities, but loud enough — and sexy enough — to please any viewer."
To watch "Kara Lee, Abby Adams, And Sofie Reyez Get Fucked in Public!" visit Bang.com.
For more from Sofie Reyez, follow her on Twitter.