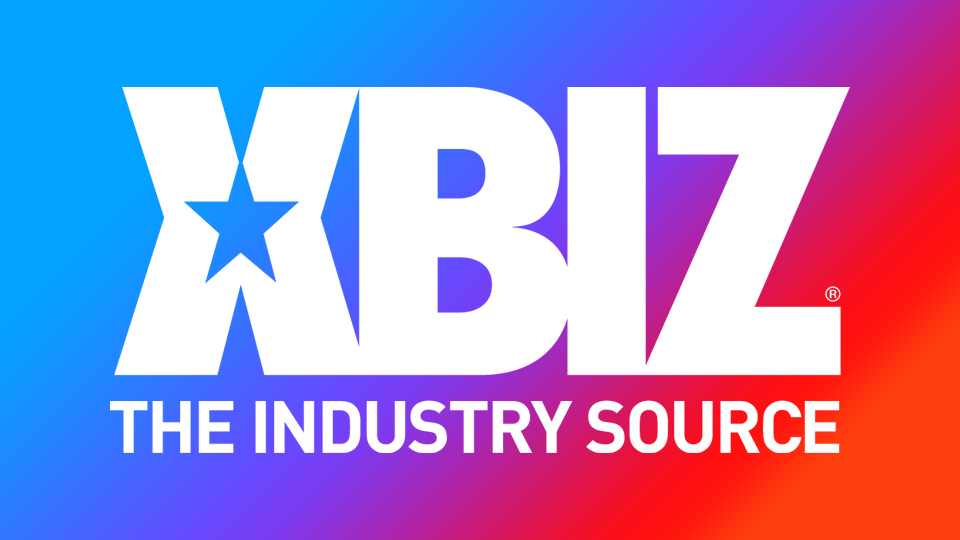 MIAMI, Fla. — Anastasia Rose stars in Desperate Pleasures' "Boondock Butt Sluts 2," the latest offering from the their Boondock Sluts series.
"The series is all about road pieces who are DTF, but these particular girls also love anal," clarified a rep.
"Anastasia is picked up by Jay at a fuel stop," the rep recounted. "She's all gassed up and ready to go, and tells him to pull over on a dirt road for a spine-melting BJ, that leads to a driver's seat fuck, followed by backdoor — not the vehicle's — action and culminating in what the French describe as a pie à la crème."
"Boondock Butt Sluts 2" also features Baby M and Gia Lovely, plus a bonus scene with Jeni Angel.
The content was previously see on Desperate Pleasures main man JW's site TruckstopHookups.com.
"This series has always been about meeting amateur girls on the road who are DTF, but finding ones who enjoy anal and will do it on camera has been a feat," explained JW. "This is the second anal edition of Boondock Sluts and it could quite possibly be the one for the buttstuff books."
"Boondock Butt Sluts 2" streets on DVD Tuesday, July 28. To stream the VOD version, click here. vdesperatepleasures.empirestores.co
Retailers can pre-order "Boondock Butt Sluts 2" by contacting Hyland at Hyland@PulseDistribution.com.
For more from Desperate Pleasures, follow them on Twitter.