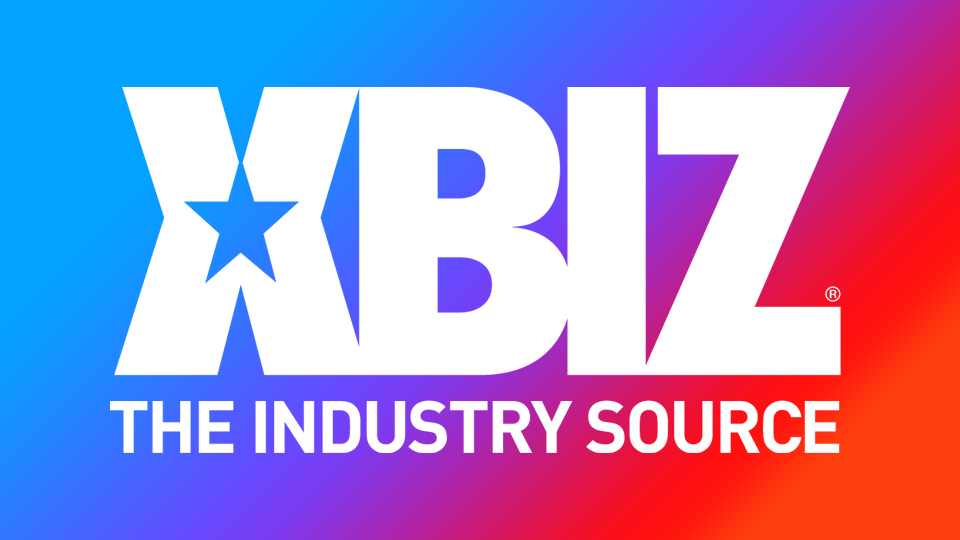 HERSHAM, U.K. — Louise Lee stars in the British Bukkake Productions release "The Corruption of Louise Lee."
The title — co-starring Melody Pleasure, Isabel Dean and Leanne Moorehead — "highlights Louise's transformation from modeling newcomer to anal fuck slut," according to a rep.
"Gorgeous Louise kicks off her decent into debauchery with her first bukkake party scene, going into group sex parties with dozens of amateur guys, and ending with anal," the rep added. "She's since taken this on and worked with studios like Legal Porno, Brazzers, FakeTaxi and VIPissy."
BPR's director and producer Robin Banks explained they "can't say we were solely responsible for Louise blossoming in her newfound love of hard smut, but if we contributed to widening her outlook on life then that's a good thing, right?"
"She's an absolute delight to work with and one of the most reliable girls on the circuit," Banks added. "Thankfully she's also one of the hottest too!"
"I don't know, I suppose I've always had a naughty side to me" Lee confided. "It's just difficult to let it out when you're in civvie-street. This is MUCH more me and I love it!"
To more about "The Corruption of Louise Lee," click here.
For more about Louise Lee and British Bukkake Productions, follow them on Twitter.