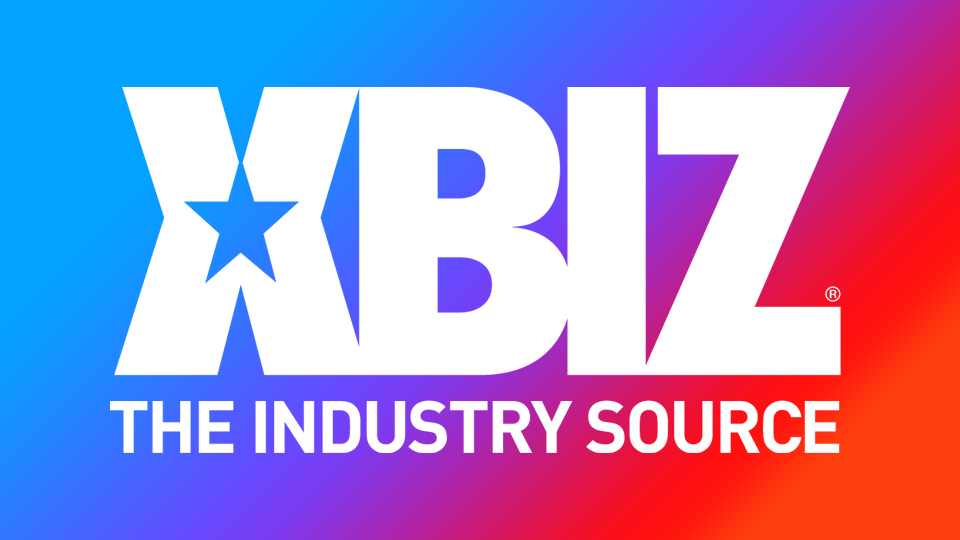 LOS ANGELES — All-male networks Carnal Media and the GunzBlazing Network are touting their "Sizzlin' Summer Sale," a new promotional campaign starting today.
"As the hot summer months continue on with COVID-19 still in play, we understand people's sexual appetites are high and ready to be fulfilled, so we're announcing a new sale to help continue responsible social distancing," said a rep.
Starting today, Carnal Media and GunzBlazing are activating a new sale of 40% off new memberships. The sale is applicable to annual subscriptions to sites including GrowlBoys.com, FunSizeBoys.com, BoyForSale.com, Gaycest.com and the newest channel, Twinktop.com.
The offer also extends to new subscriptions to other GunzBlazing network sites, which include JasonSparksLive.com, RawFuckBoys.com, JockPussy.com and AmateursDoIt.com, which will also enjoy a special offer of 50% off an annual membership during the "Sizzlin' Summer Sale."
Owner Legrand Wolf remarked that "although COVID-19 has interrupted many studios filming abilities, we have been fortunate to have planned new exclusive content releases that continue our series of salacious stories for each of our sites."
"In addition to our own original programming, we have also partnered up with other leading gay adult studios to provide bonus content to our valued members and will continue to offer this perk for the foreseeable future," Wolf added.
Find Carnal Media on Twitter for the latest updates.