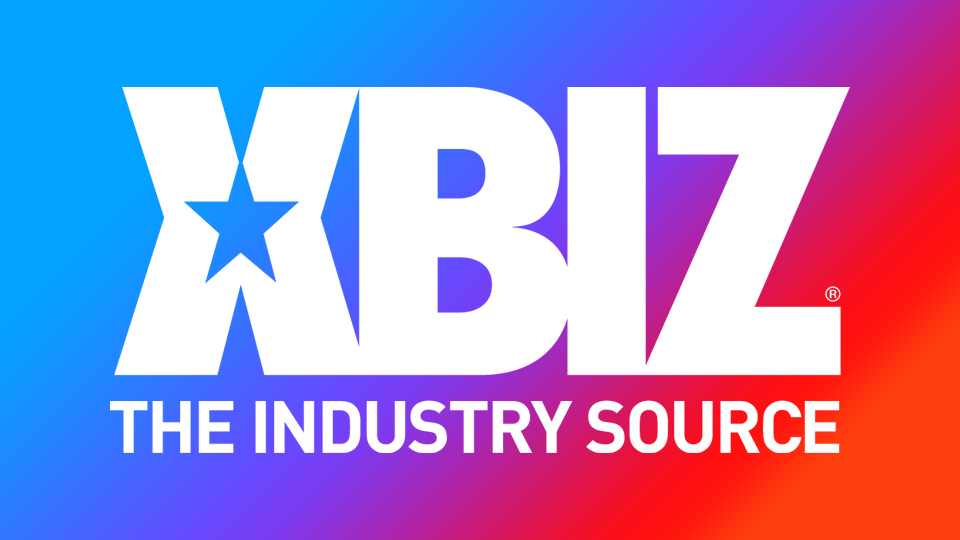 LOS ANGELES — Eveline Dellai stars in SexLikeReal's new title, "Gloryhole 2," shot in 200° fish-eye format.
"In the highly anticipated follow-up to SexLikeReal's first gloryhole scene that debuted earlier in July, sexy starlet Eveline Dellai reveals her phallic fascination in a virtual voyeur experience from SLR Originals," said a rep.
"The naughty viewer," the rep added, "will feel as if he's right there in the gloryhole chamber with Dellai as the cocksure coquette eagerly takes on a multiplicity of male members."
SexLikeReal's CEO Alex Novak explained they "received an enormous amount of positive feedback from our premium members after our first gloryhole scene went live, so we just had to satisfy our viewers need for more. Eveline Dellai is a Czech-Italian knockout and she delivers an unbelievably enthusiastic and uninhibited performance."
To watch "Gloryhole 2," visit SexLikeReal.
For more from Eveline Dellai and SexLikeReal, follow them on Twitter.