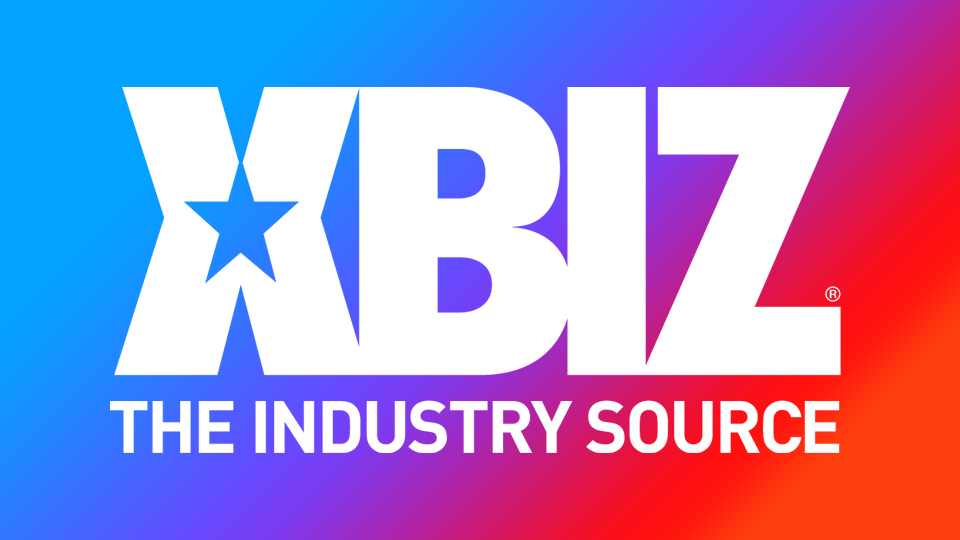 LOS ANGELES — London River returns to PervCity.com for a new double-anal opposite John Strong and Ramon Nomar under the direction of Maestro Claudio.
"The fans have been begging to bring her back for a double-penetration scene," said Suzanne, director of operations for the studio. "We knew we had to make it special and over-the-top with a mega-MILF like London."
River enthused about the experience.
"I knew it was going to be an explosive day when Maestro Claudio booked me to work with Ramon and John," she said. "This was one of my favorite scenes."
Filming with River is "always a very pleasant experience," Maestro Claudio observed.
"Even before we start I already know I'm about to shoot a great scene," he said. "Her innate propensity towards hardcore sex is a guarantee of success while her voluptuous body is like a gorgeous statue in motion, ever expressing an overwhelming dose of sensuality. This scene truly reaches peaks of sexual intensity which extremely rarely can be found in porn."
The scene, shot in HD 4K, is now available for streaming and downloading.
PervCity is also touting recent uploads starring Adira Allure, Anna de Ville, Brooklyn Gray, Alura "TNT" Jenson and Paisley Porter. Follow the studio on Twitter for the latest updates.