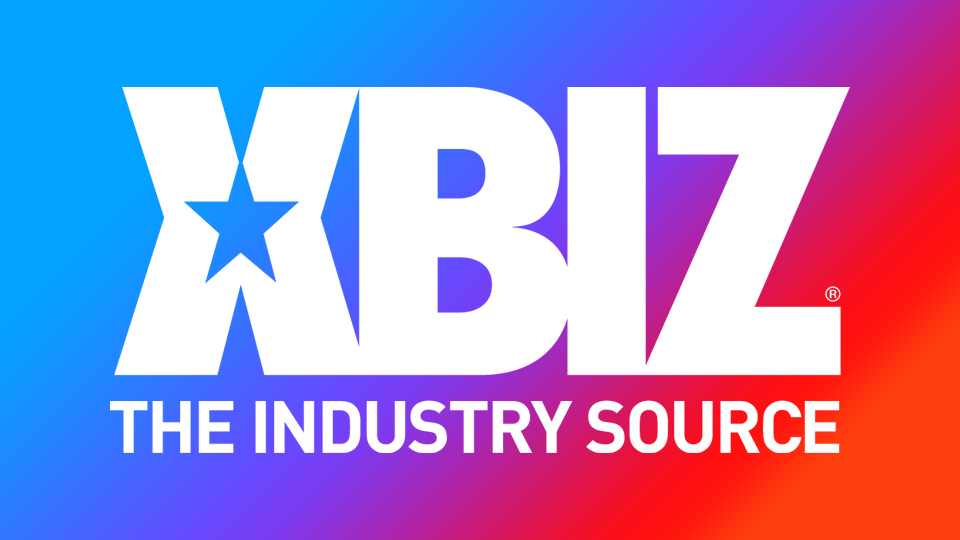 VANCOUVER — "Stunning, insatiable, immersive cosplay artist" Meana Wolf is touting her first XBIZ Cam Awards nomination, and appears on the new podcast "Comedians Talk to Porn Stars" on the Blazo Comedy Network.
Wolf is among the contenders for Best Female Clip Artist. "Thank you, XBIZ! I'm so honored. Please vote for me as often as you can," she enthused. "I'd love to win this award."
Cast a ballot for Morgan here; online fan voting is available daily through Wednesday, August 26.
Winners will be announced Thursday, August 27, during a star-packed ceremony that will be presented virtually for the first time.
Find Wolf online and on Clips4Sale, iWantClips and ManyVids.
Meana Wolf is also a recent guest on the new podcast "Comedians Talk to Porn Stars" hosted by Bo Blaze and Chris Gassler. Her 20-minute interview "lets Meana's fans see a funny side of her, especially when she does 'Zoolander' impressions, talks about her love of the 'South Park' movie and reveals Adam Sandler is her favorite comedian," a rep said.
"Meana talks about the craziest custom that involved a guy wanting her to eat him like a turkey, and she also explains cuckolding. Host Bo even comes up with a new term, 'vampire cock munching,' for her scenes on her official site," continued the rep. "Meana ends the interview by telling a joke."
Her interview can also be seen on YouTube here.
"'Comedians Talk to Porn Stars' was the most fun I've ever had doing a podcast," said Wolf. "Bo and Chris are wild, and my fans will see that I have a funny side. You definitely need to check this interview out, but be ready to be entertained."
Follow Meana Wolf on Twitter for the latest updates.