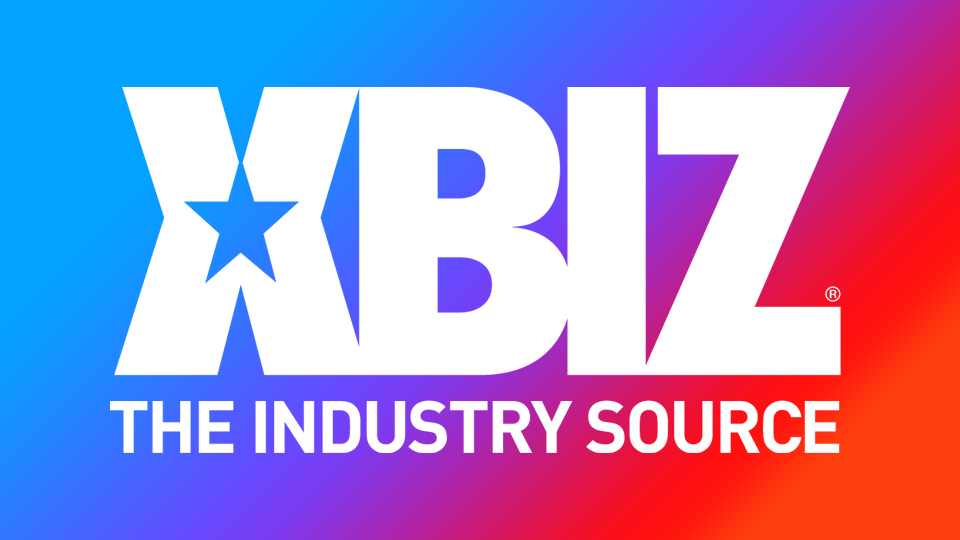 LAS VEGAS — Clip artist duo TruStori3z are celebrating two nominations for the 2020 XBIZ Cam Awards.
Comprising Tru Deville and London Bunz Bunny, TruStori3z, said a rep, "is the industry's latest power couple, and fans are beginning to notice."
The pair is nominated for Best Clip Artist Duo and Bunny also received a nomination for Best Female Cam Model, her first solo nomination.
Deville and Bunny commented that "once again we find ourselves humbled to be amongst so many great performers and talents. Thank you to every single being that sent the energy we needed to make amongst such a wonderful group of frequencies once again. Make sure you go vote for your favorite duo."
"I am super-excited and honored to receive my first XBIZ solo cam model nomination," said Bunny. "And thanks to everyone supporting TruStori3z Entertainment. I love the little community I am a part of. Make sure you go vote for me."
Fans can vote for TruStori3z daily at VoteTrustori3z.com, and for Bunny here through Wednesday, August 26.
Winners will be announced Thursday, August 27, during a star-packed ceremony that will be presented virtually for the first time.
For more from TruStori3z and London Bunz Bunny, follow them on Twitter.