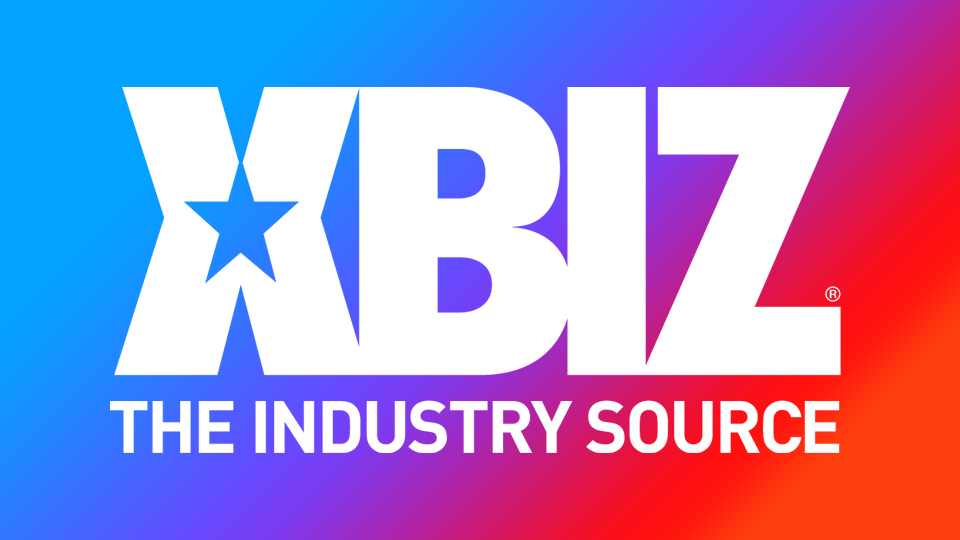 LOS ANGELS — After 10 years of exclusively performing G/G content, award-winning Charlotte Stokely has shot a blowjob video with her real-life boyfriend Will Pounder, which will be released via her Onlyfans profile on July 31.
To sign up and see the more than 16-minute long video when it comes out, click here.
"We're driving around in the car and pulled over and I sucked his dick while people walked by on the sidewalk," Stokely said. "I've been having sex with girls only on camera for over a decade. I never wanted a boyfriend, as I usually date women exclusively, but we became best friends and one thing led to the next and now we've been together almost 15 months. I thought my fans would like the chance to watch me suck a dick for them! This was a lot of fun to make. It wasn't planned and he came twice."
This is currently the only B/G content Stokely plans to release, according to a rep, though she is not counting out the possibility that she and Pounder may have additional spontaneous moments captured on video and shared with her OnlyFans in the future.
Follow Stokely on Twitter, Instagram and CAM4.